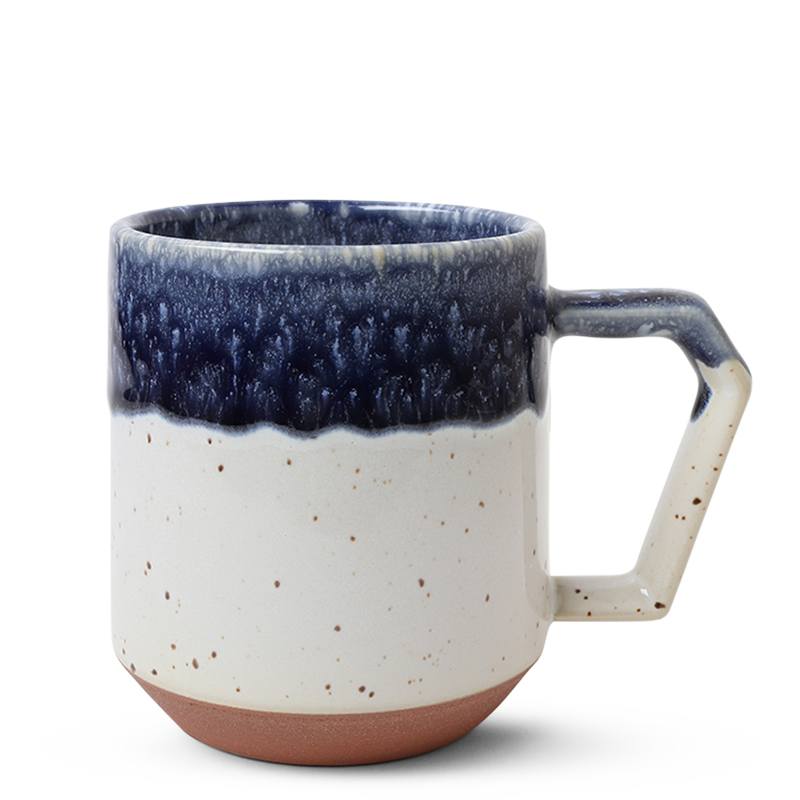 These wonderful mugs are perfect for your favorite artist, architect, designer, mathematician, engineer, mom, dad.... well, everyone! They've got a nice sturdy feel and comfort angle handles paired with a modern design - making them an instant favorite.
3" diam. x 3.5"h. 5" diameter including handle.

12 oz. capacity.

Ceramic.

Dishwasher/microwave safe.

Made in Japan.