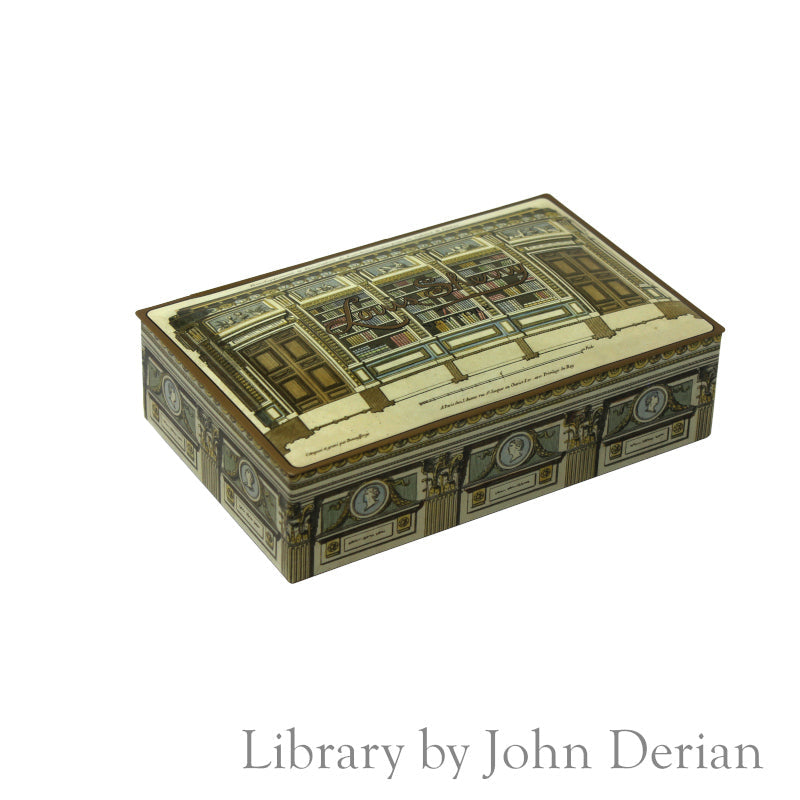 Louis Sherry + John Derian Chocolate Truffle Gift Tin
In 1881, Louis Sherry introduced the French chocolate-making tradition to New York and quickly established a reputation for excellence. Sherry's dedication to quality is present today in every truffle. Only the highest quality ingredients, ethically sourced from Ecuador to Madagascar to the Caribbean coast of Venezuela, are used by their master chocolatier. 
The iconic Louis Sherry gift box is available in fabulous new designs through a collaboration with John Derian, an American decoupage artist living in New York. John's work and homes have been featured in Vogue, The New York Times, The World of Interiors, Elle Décor, Vanity Fair, Bon Appétit, New York Magazine, GQ and many more.
+
A 12-piece selection of exquisite Louis Sherry truffles renown for their creamy texture and exceptional silkiness. A truly delightful gift for anyone to indulge in the pleasure of fine chocolate.