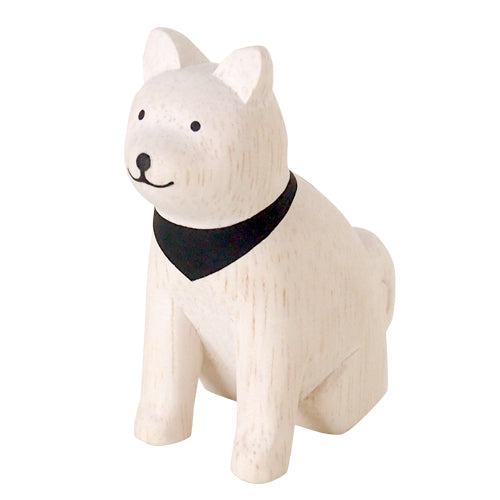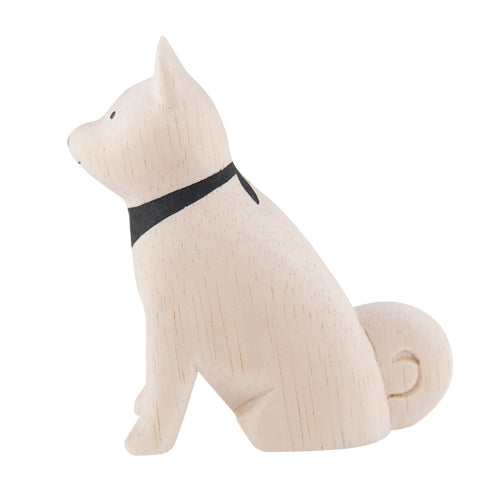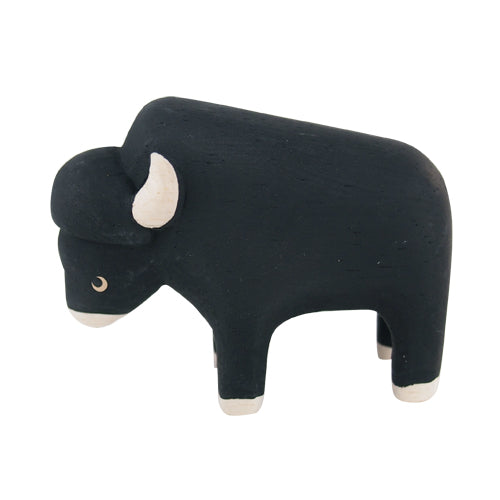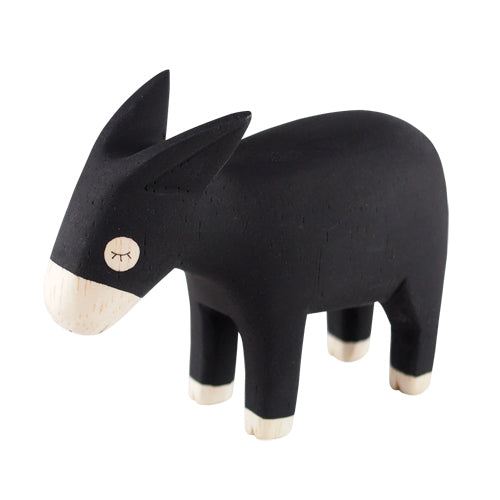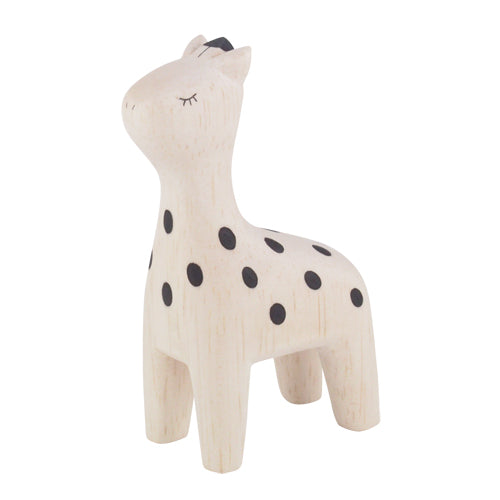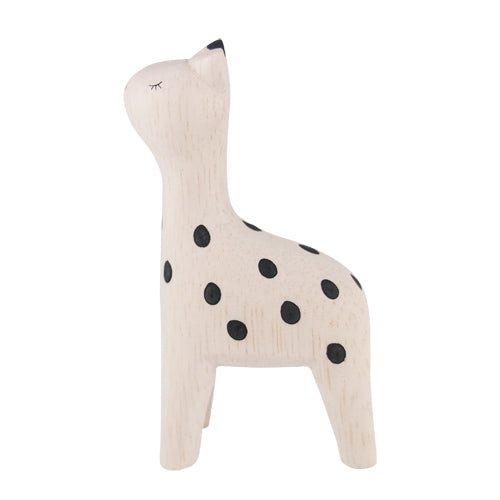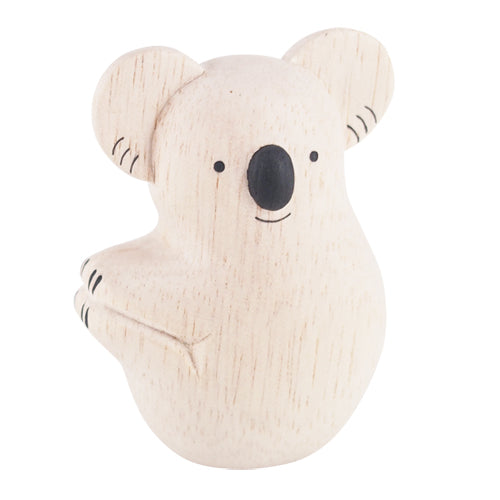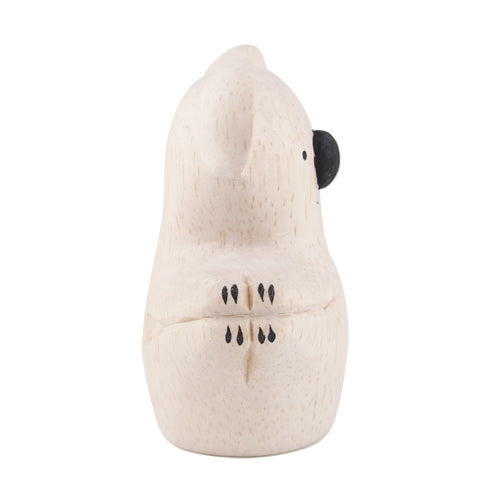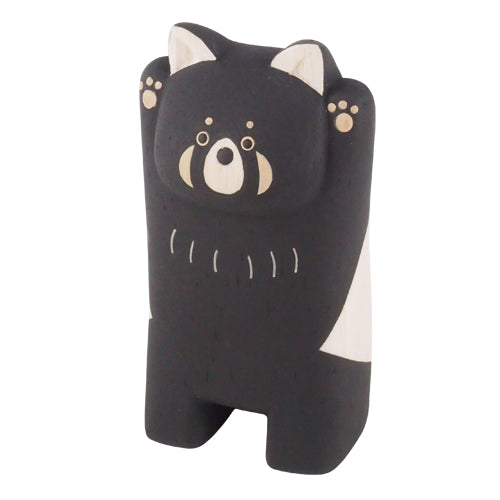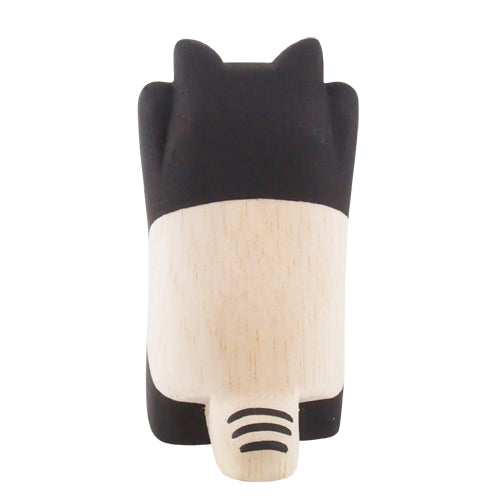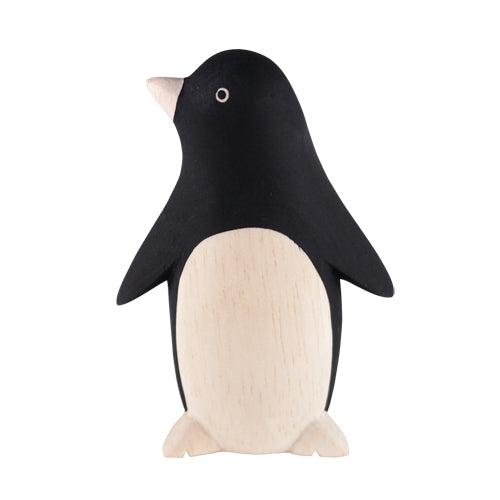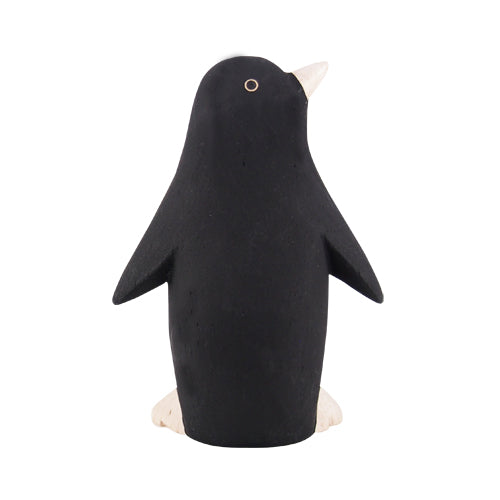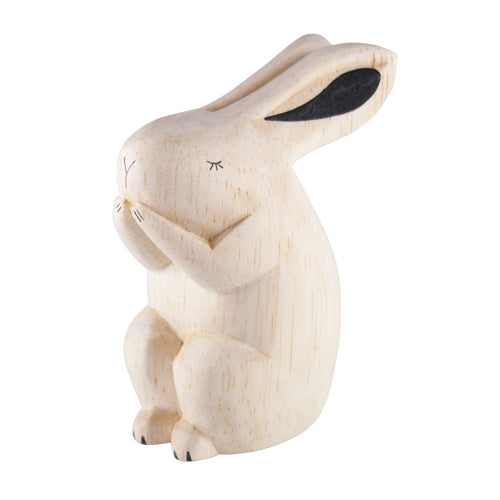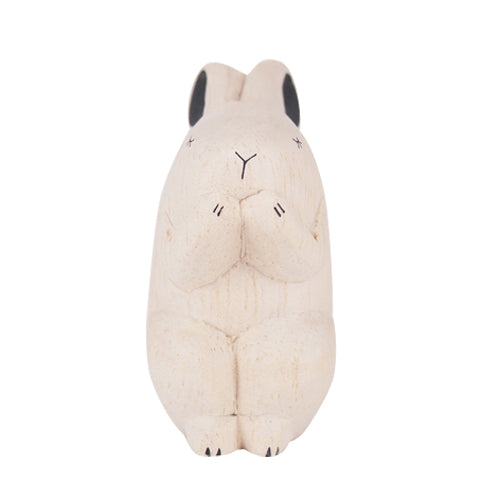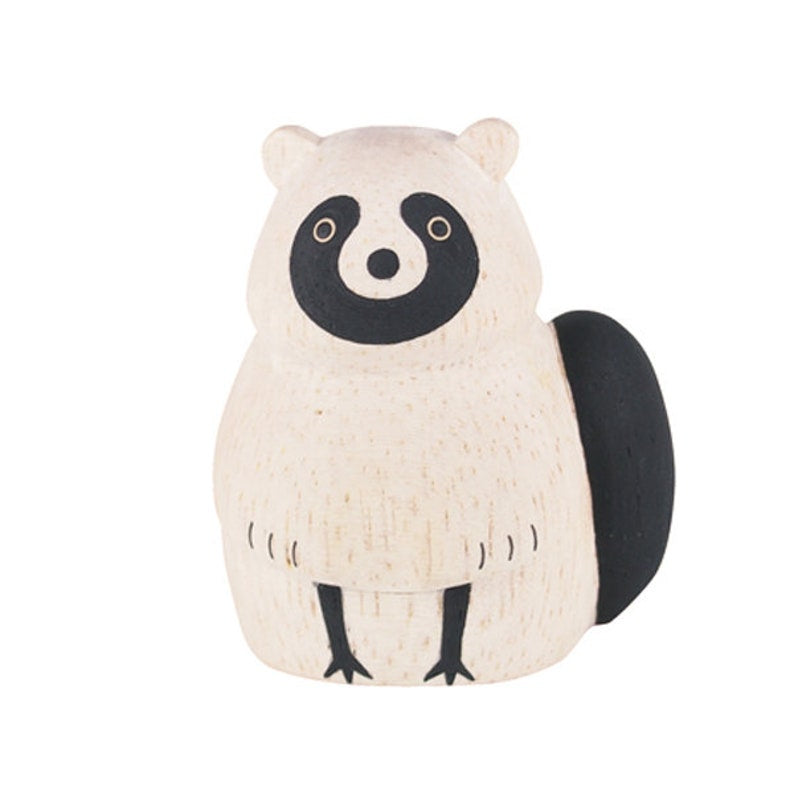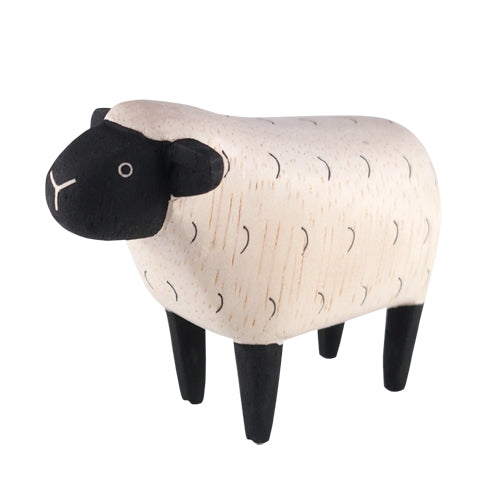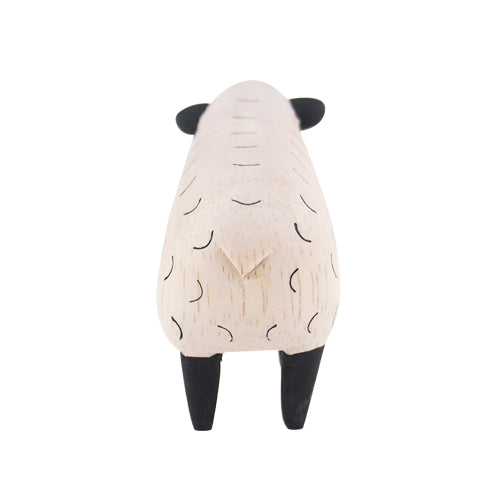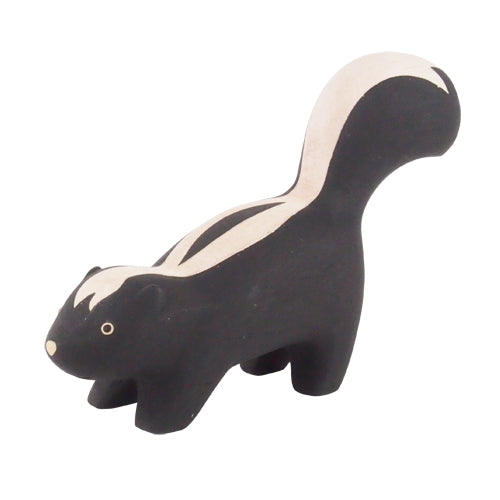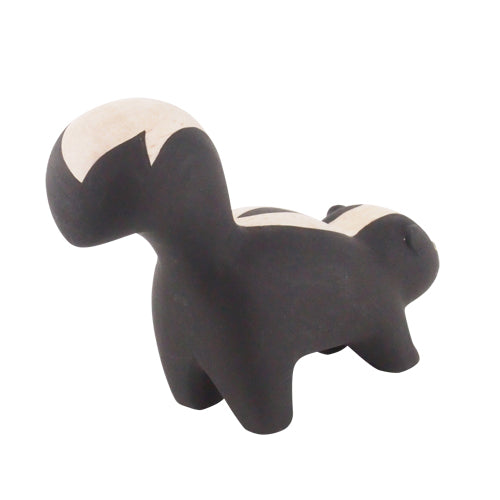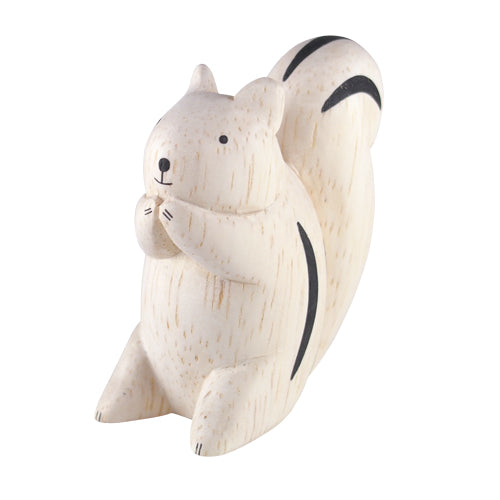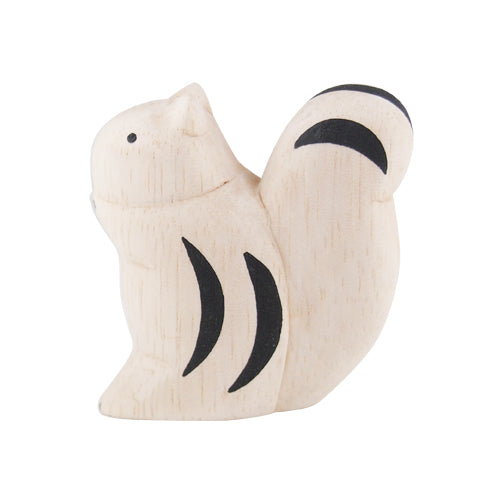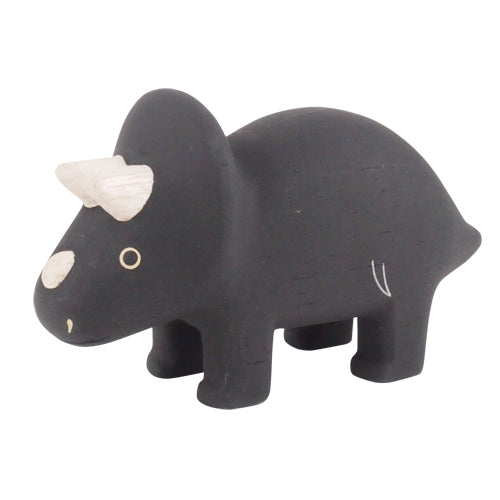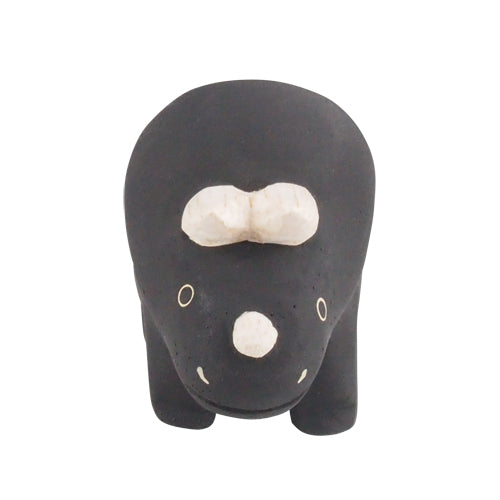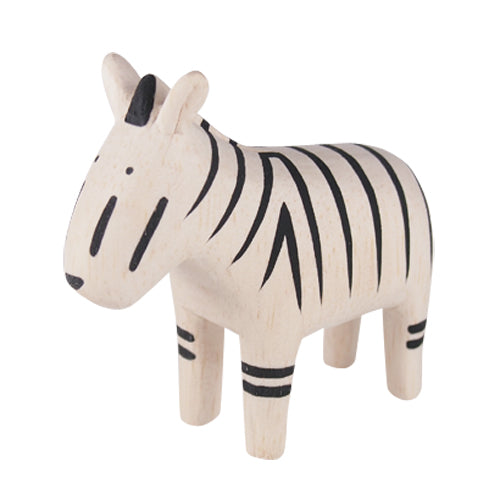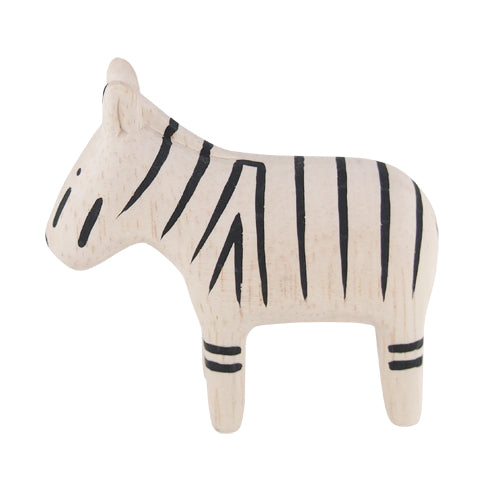 "Polepole" means slowly in Swahili. It's the perfect name to describe these handcarved animals, because of the detailed production process. Each one is made by hand, polished, and then painted. The finished PolePole is always minimalist, round and smooth. And super cute!
Lightweight Albizia Falcata wood from eco-responsible forests.
Approximately 2" x 1" x 2.5"
Non-toxic, but not suitable for children under 6 years old.
Each animal is unique, size and shape may vary slightly.