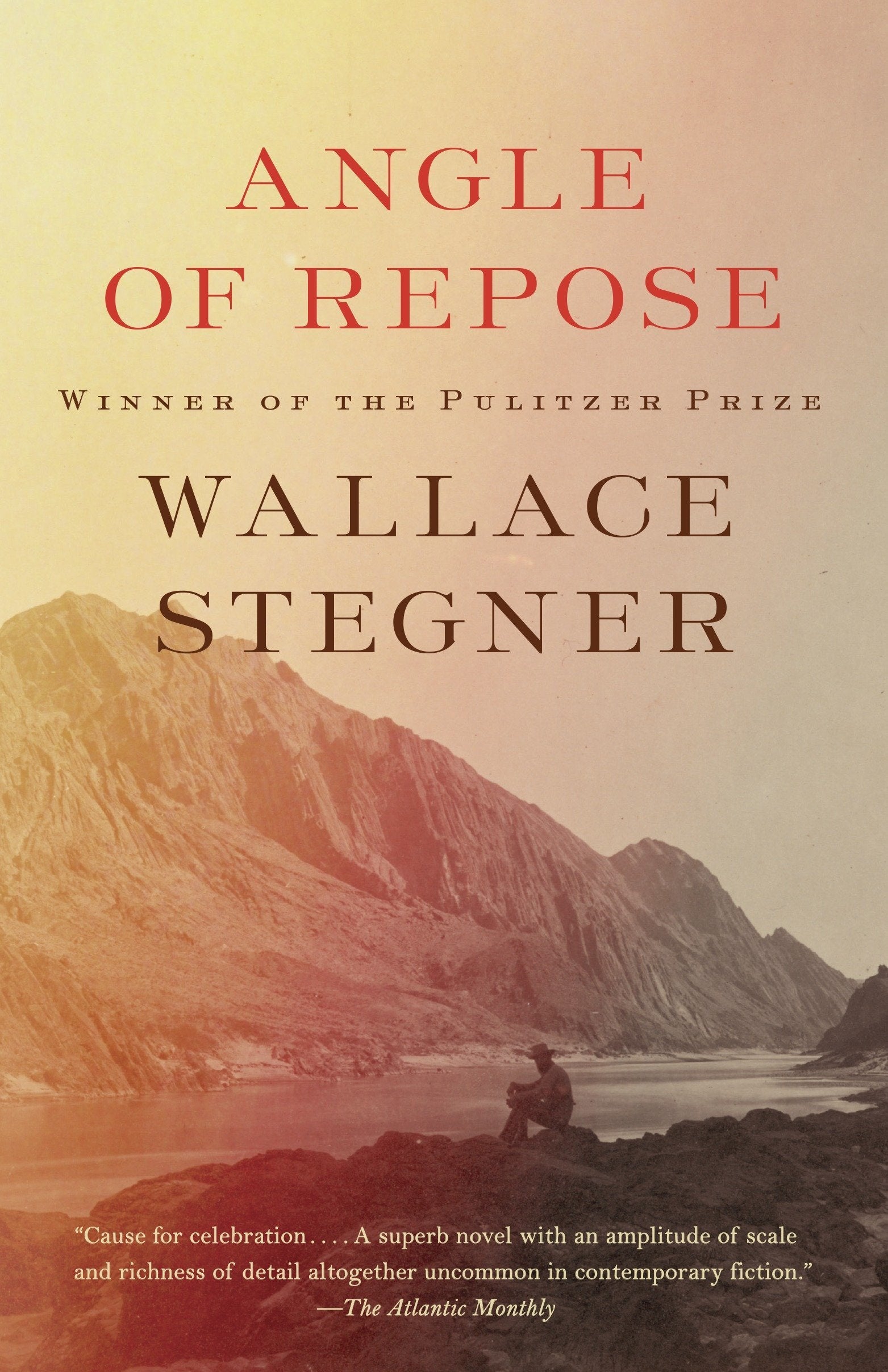 An American masterpiece and winner of the 1972 Pulitzer Prize for fiction, this iconic novel of the West is a deeply moving narrative of one family and the traditions of our national past.
Angle of Repose tells the story of Lyman Ward, a retired professor of history and author of books about the Western frontier, who returns to his ancestral home of Grass Valley, California, in the Sierra Nevada. Wheelchair-bound with a crippling bone disease and dependent on others for his every need, Ward is nonetheless embarking on a search of monumental proportions—to rediscover his grandmother, now long dead, who made her own journey to Grass Valley nearly a hundred years earlier. Like other great quests in literature, Lyman Ward's investigation leads him deep into the dark shadows of his own life.

Wallace Stegner has said of his epic novel, "It's perfectly clear that if every writer is born to write one story, that's my story."