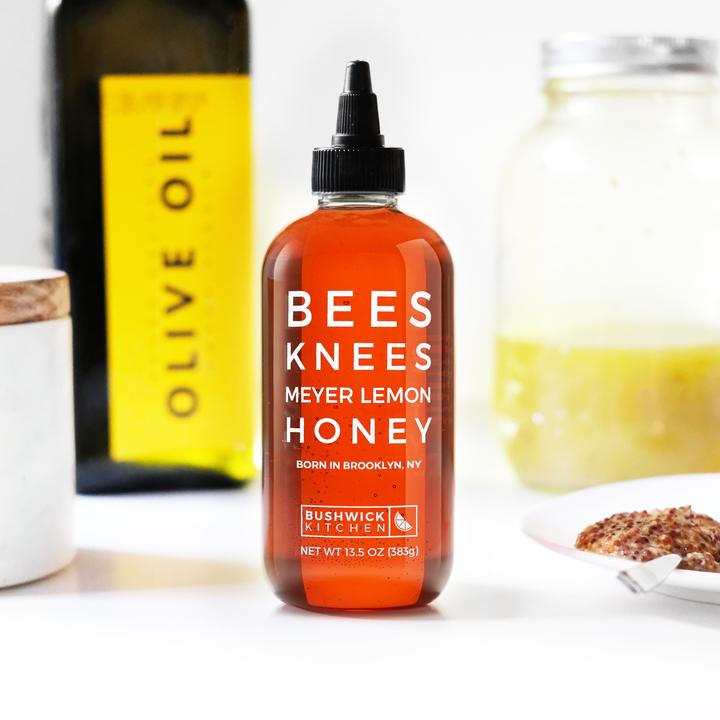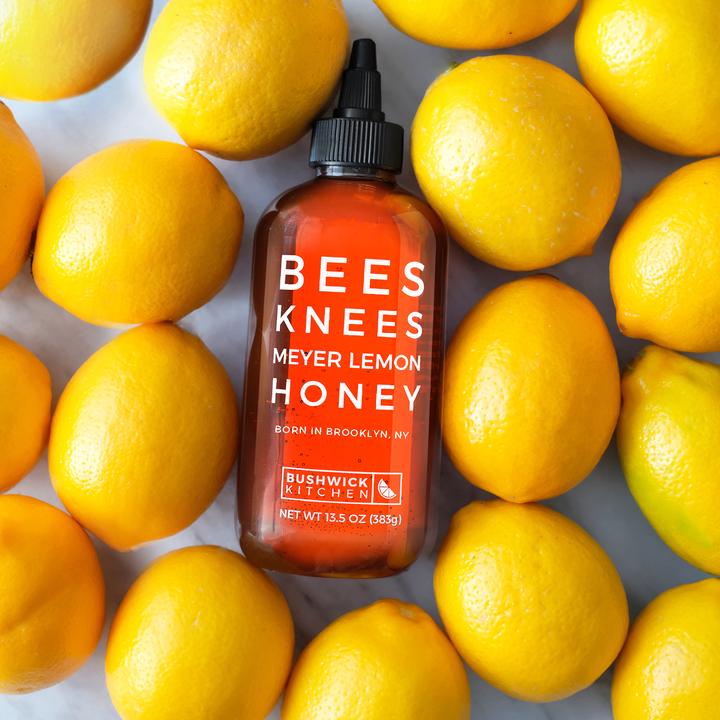 Bees Knees Meyer Lemon Honey
The best wildflower honey from the US and Argentina with a twist. Meyer Lemon Honey is great on anything from fresh baked scones to a plate of fried chicken.
+
13.5 ounces.
Wildflower honey & meyer lemon juice concentrate.
Blended & bottled in Brooklyn, NY.
Gluten-free and Paleo-friendly.