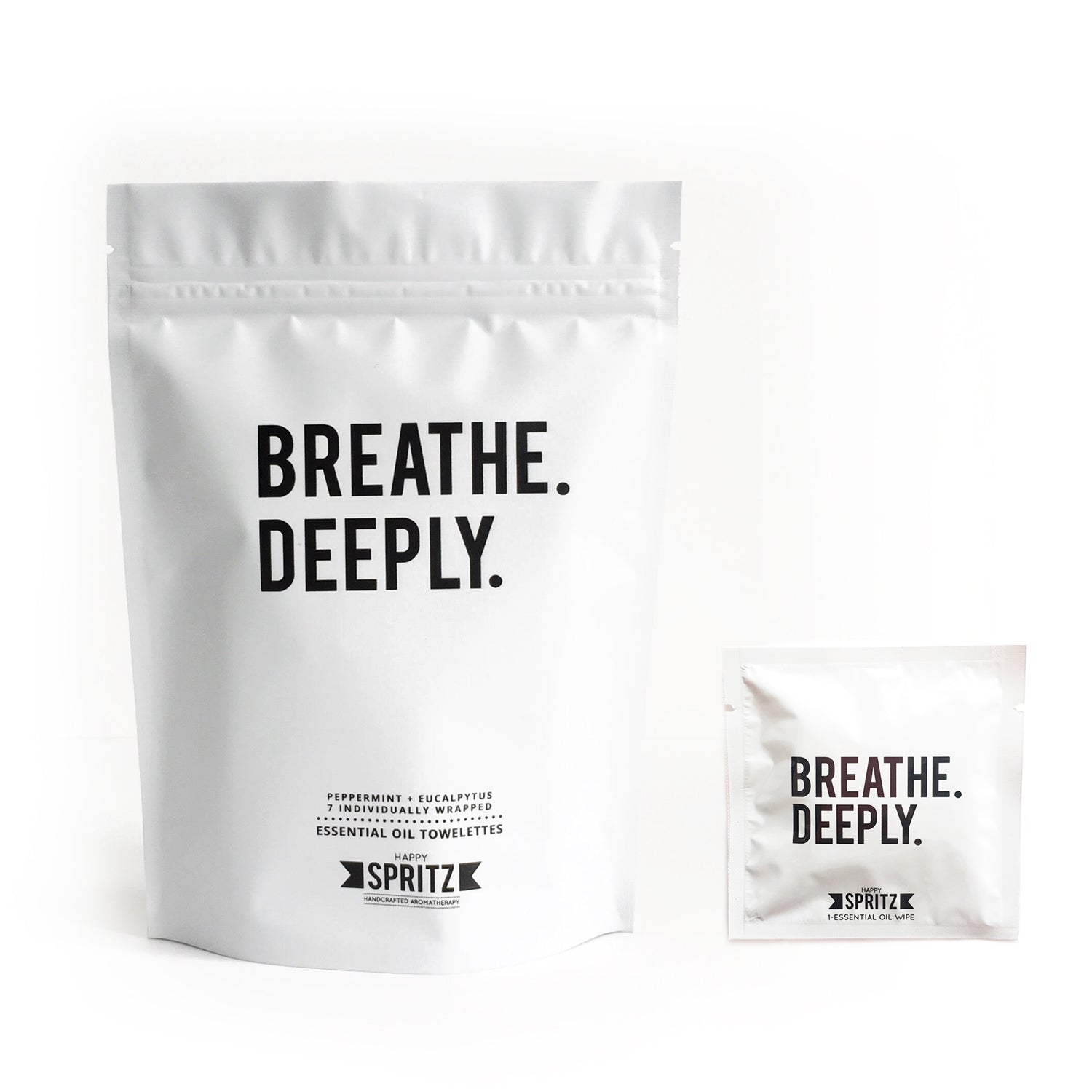 Made using 100% biodegradable and sustainable plant fibers and combined with premium steam distilled essential oils, these purifying, cooling, and soothing towelettes are designed to be used directly on your face and body, and are fabulous after a sweaty workout or peloton ride, on long flights or road trips, at the office, or at the pool or beach. 
Keynotes: peppermint + eucalyptus.
Vegan + cruelty free.
Made in the USA.