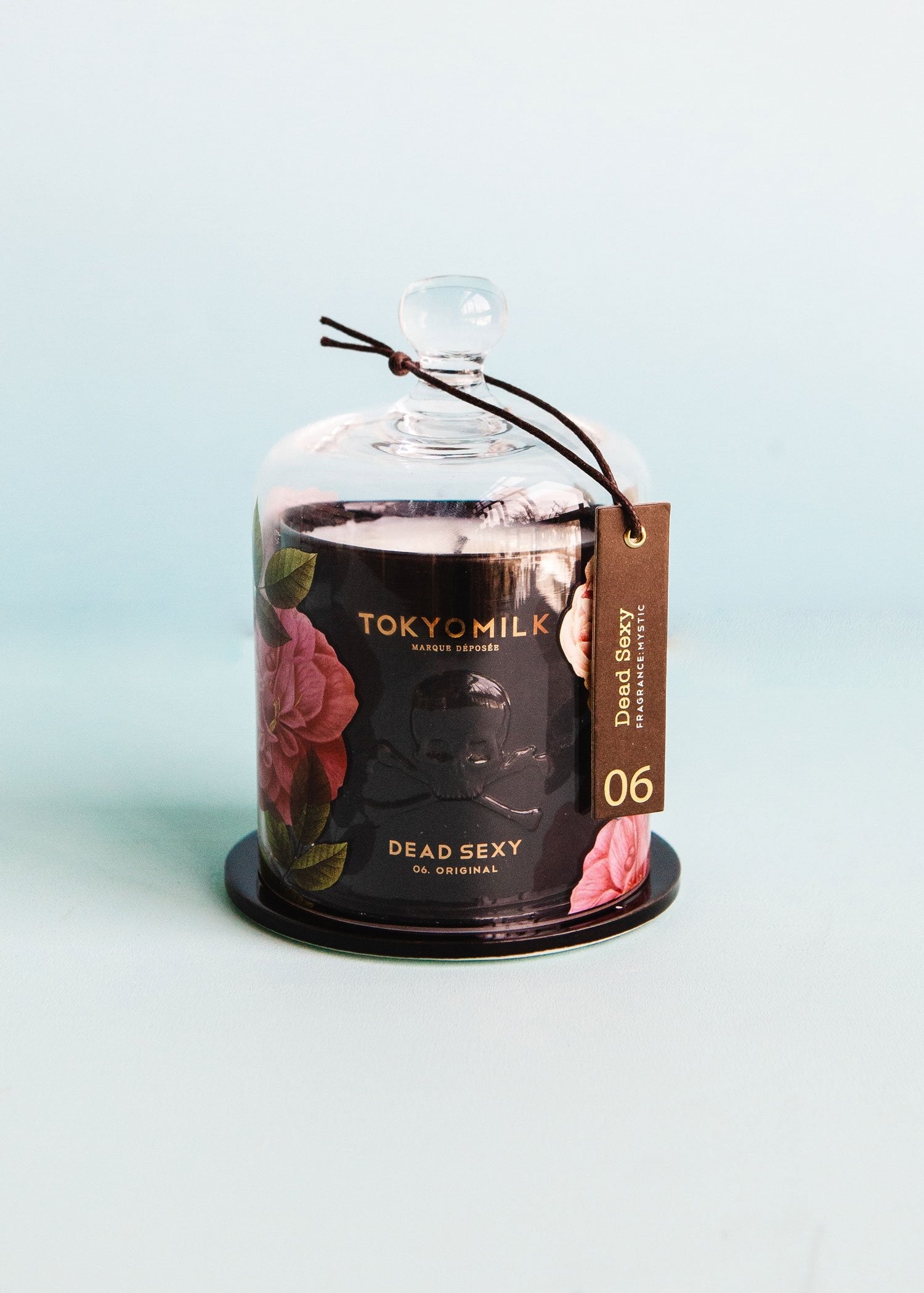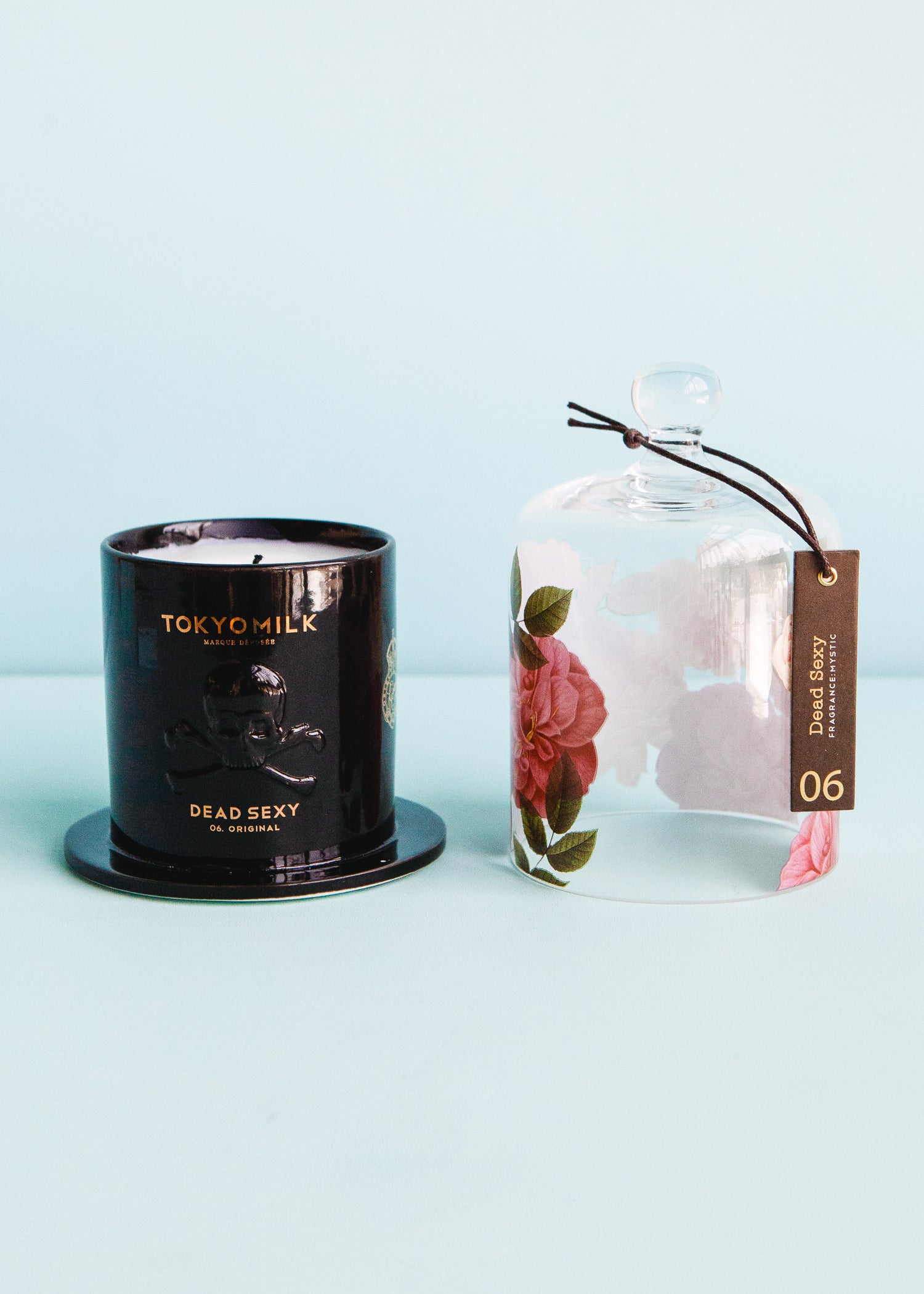 Dead Sexy Ceramic Cloche Candle
Elevate your space with a Dead Sexy Candle – a captivating aroma and an elegant cloche create the epitome of fragrance allure. Romantic & ethereal, the ever-popular Dead Sexy scent is to-die-for.

+
Fragrance Notes: Deep Vanilla, Exotic Wood, White Orchid, Ebony.
All natural Soy wax & Coconut wax blend.