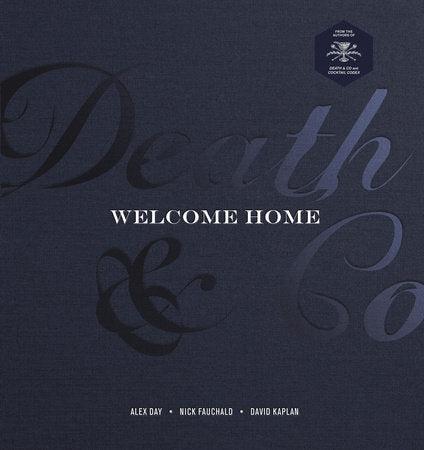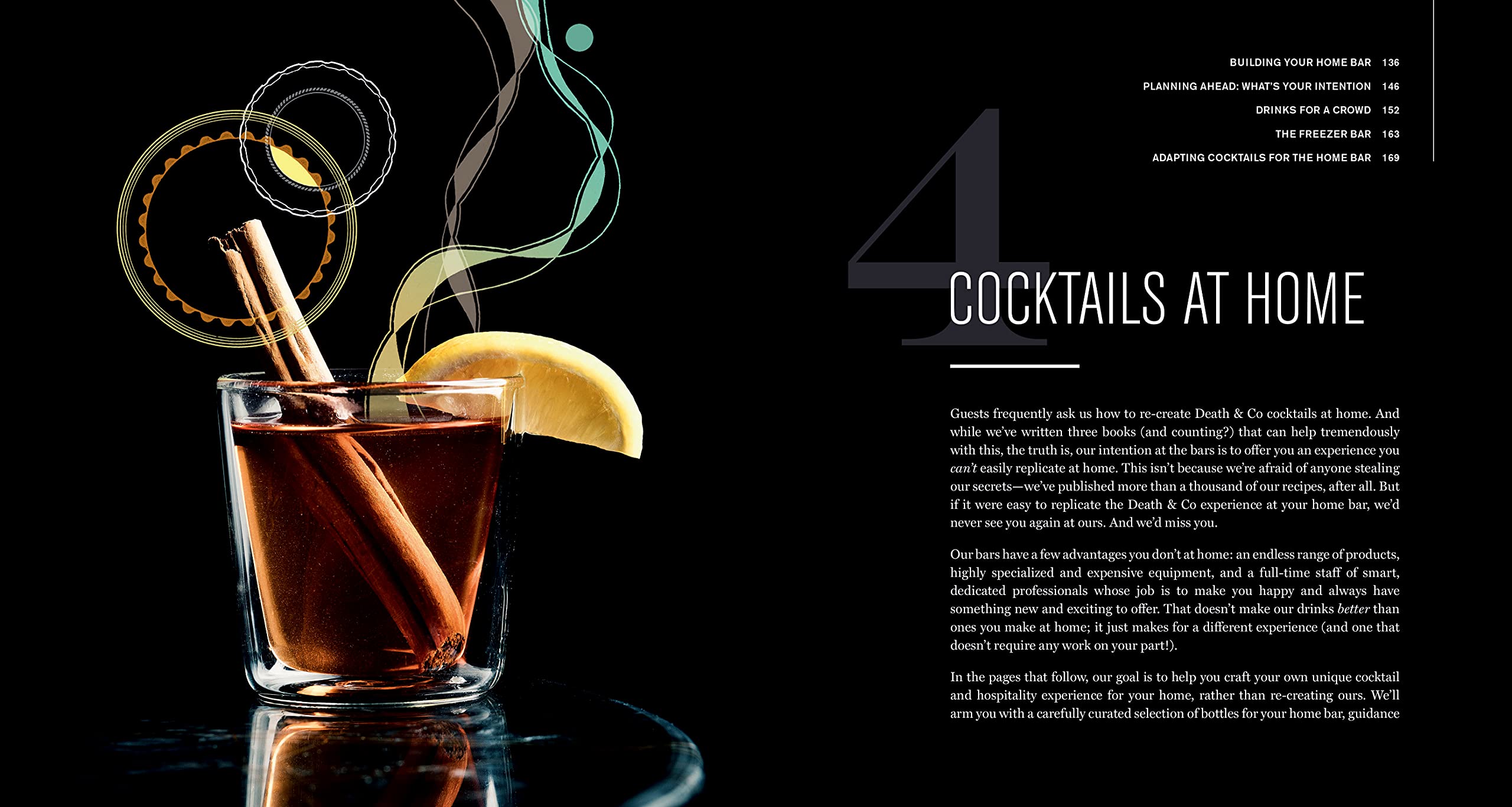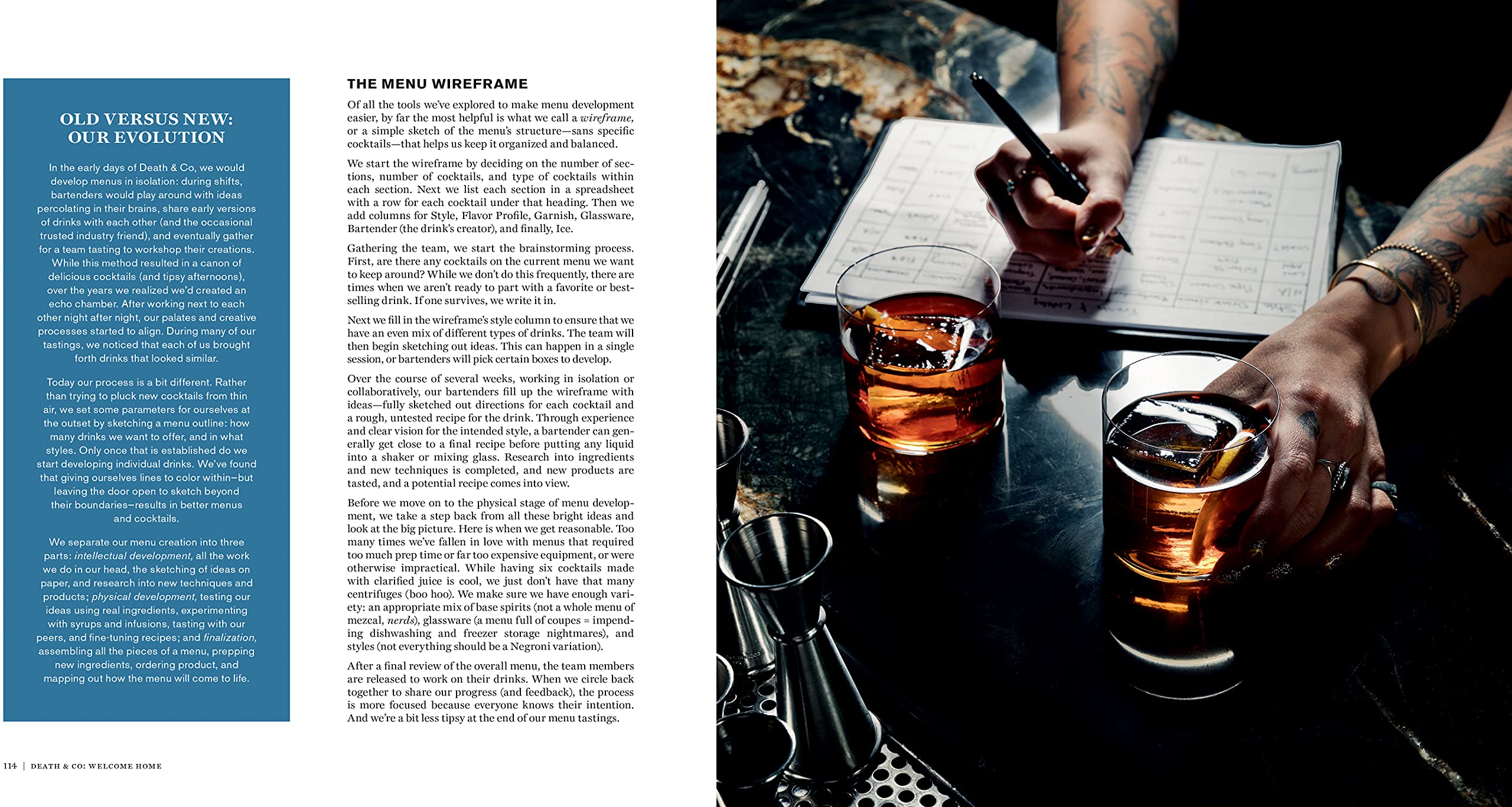 The ultimate guide to choosing ingredients, developing your palate, mixing drinks, and leveling up your home cocktail game—with more than 600 recipes—from the bestselling team behind Death & Co: Modern Classic Cocktails and James Beard Book of the Year Cocktail Codex: Fundamentals, Formulas, Evolutions

"The mad geniuses behind Death & Co have elevated cocktail creation to punk-rock artistry. This dazzling book brings their brilliance home."—Aisha Tyler

Imagine you're a rookie bartender and this is your handbook. Your training begins with a boot camp of sorts, where you follow the same path a Death & Co bartender would to discover your own palate and preferences, learn how to select ingredients, understand what makes a great cocktail work, and mix drinks like an old pro. Then it's time to invite your friends over to show off the batched and ready-to-pour mixtures you stored in the freezer so you could enjoy your guests instead of making drinks all night.
Tell Me About It: