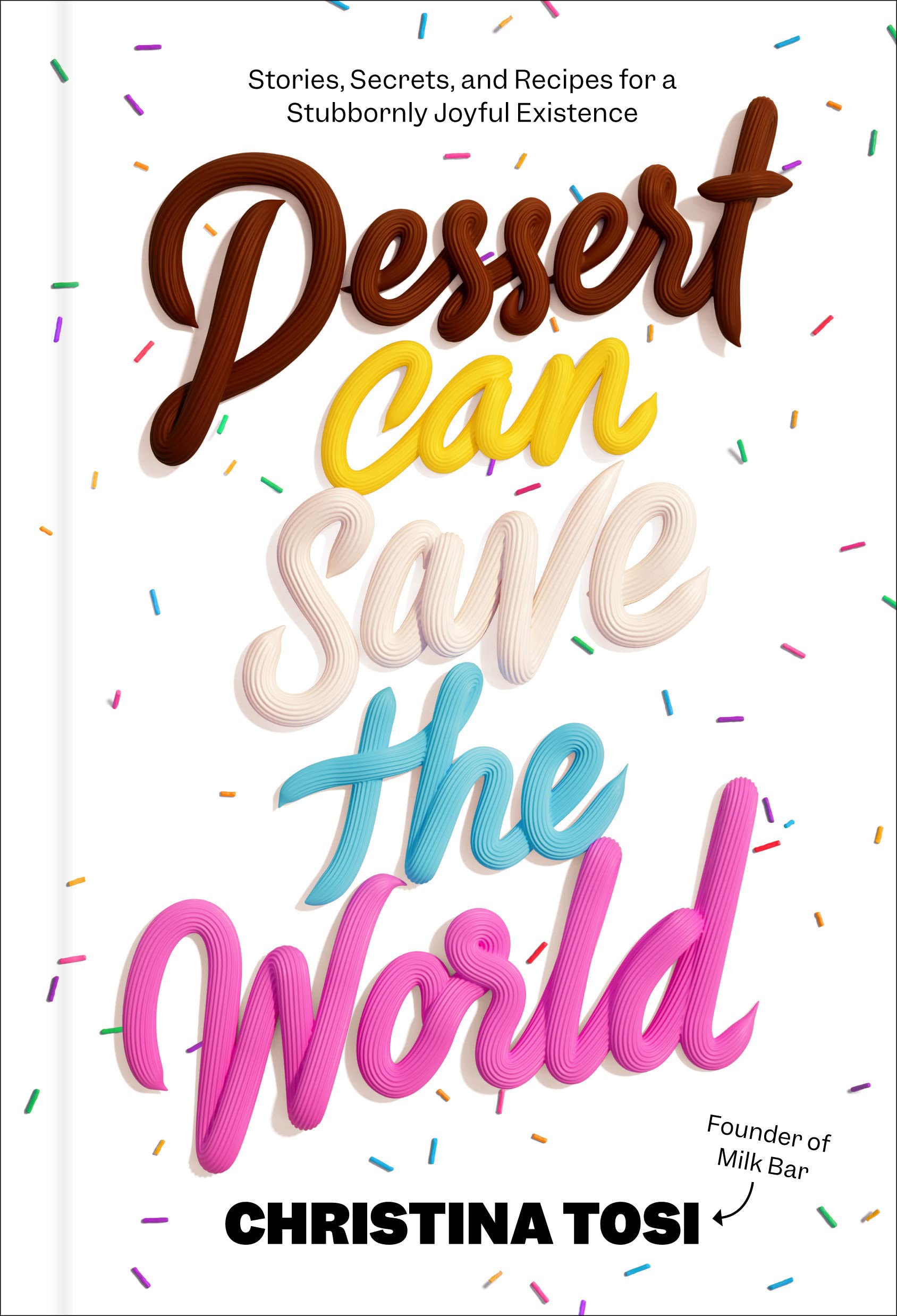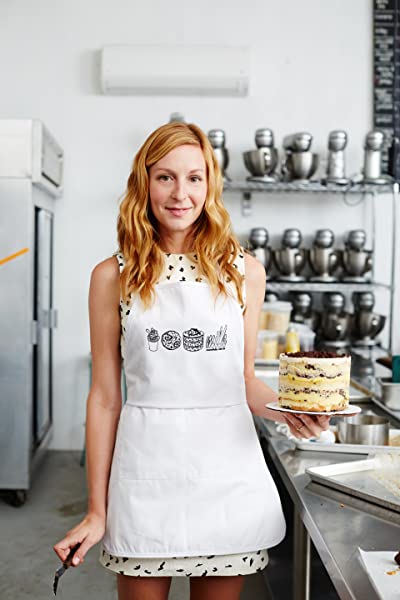 Dessert Can Save the World
Does the combination of sugar, flour, and butter have some magical ability to fix all the craziness of our modern existence? Of course not. Christina Tosi, the James Beard Award–winning founder of Milk Bar and host of Bake Squad, knows a cookie is just a cookie—but bringing the joy a cookie holds into every area of your life most definitely can. The spirit of dessert—the relentless, unflinching commitment to finding or creating joy even when joy feels hard to come by—is what can save us. And then we, in turn, can each save the world.

Studded with personal and unorthodox recipes, Dessert Can Save the World reveals the secret ingredients for transforming our outlooks, our relationships, our work, and our entire collective existence into something boldly optimistic and stubbornly joyful.
+
Hardcover.
240 pages.