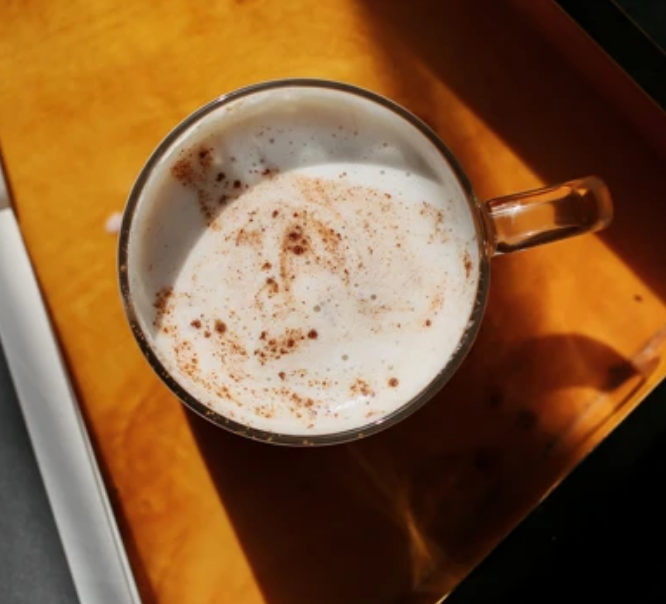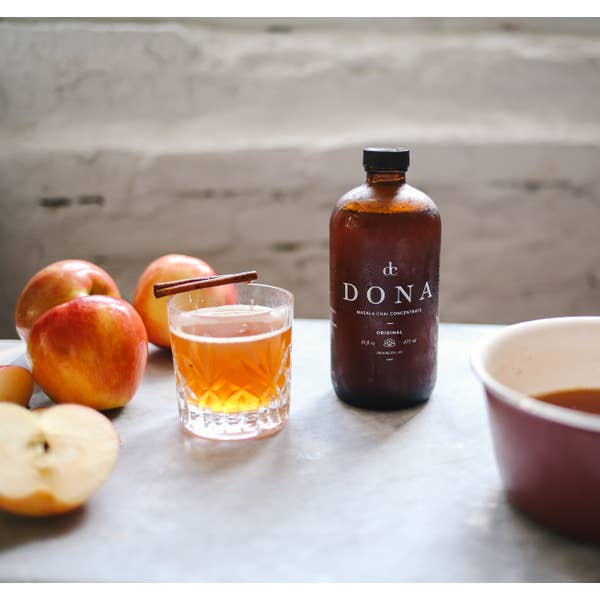 DONA Masala Chai Concentrate
A perfectly spiced and lightly-sweetened chai you can make at home - no barista needed. Brewed in small batches with single origin & direct trade spices that are ground fresh and slow-steeped. Notes of organic black tea, green cardamom, ginger, cinnamon, cloves and black peppercorn in every sip.
+
16 oz.
Purified water, sugar, ginger, cinnamon, green cardamom, organic black tea, molasses, black pepper, cloves, citric acid.
Made in Brooklyn.