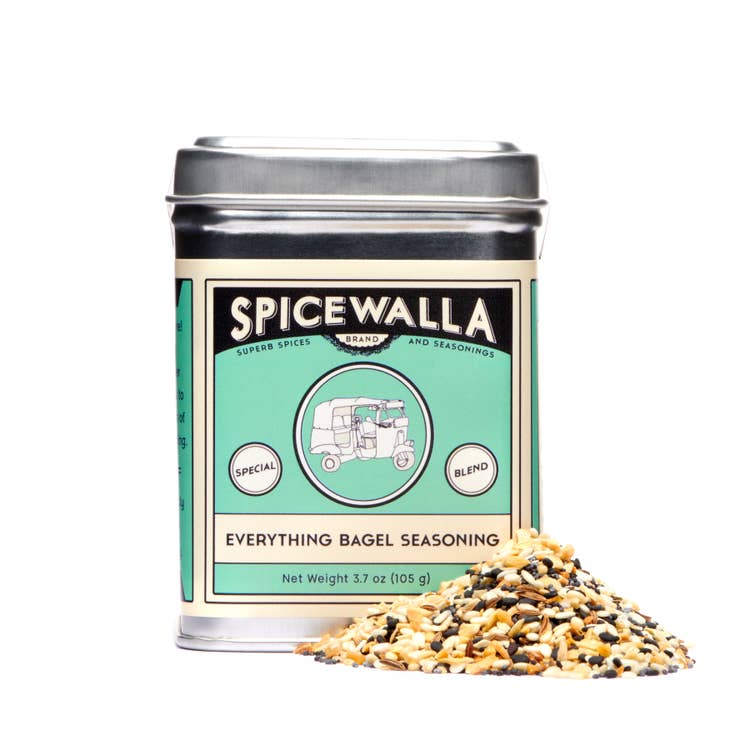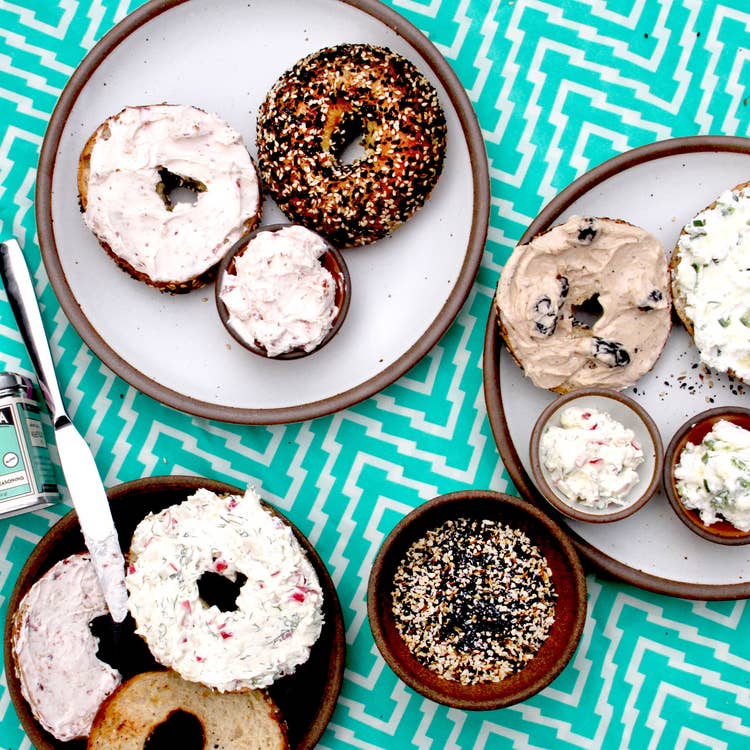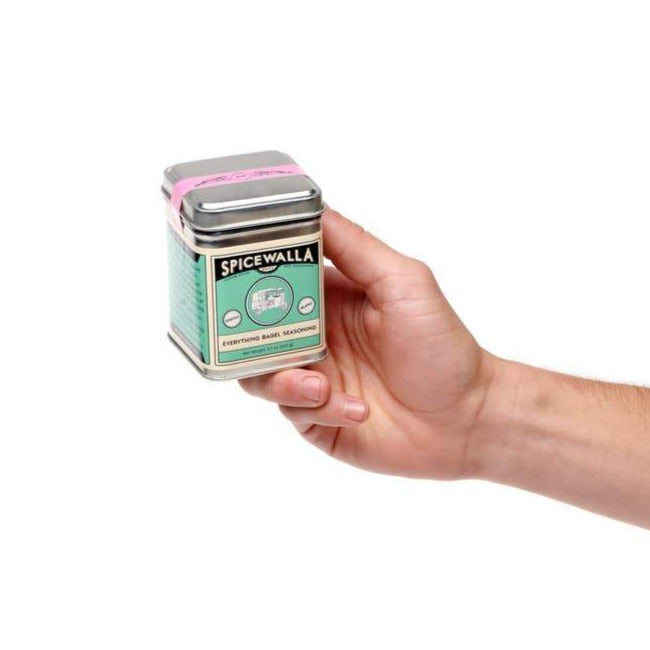 Everything Bagel Seasoning
Not just for bagels anymore! Add a crunchy, savoury kick to salads and dips, sprinkle over roasted veggies or grilled tuna. It's the everything seasoning.

+
3.7 oz.
Ingredients: blue poppy seeds, black sesame seeds, minced garlic, white sesame seeds, minced onion, coarse salt & caraway seeds.