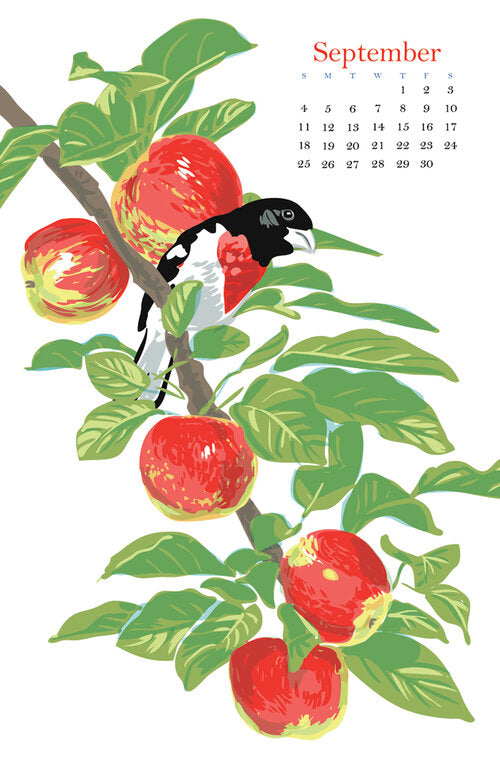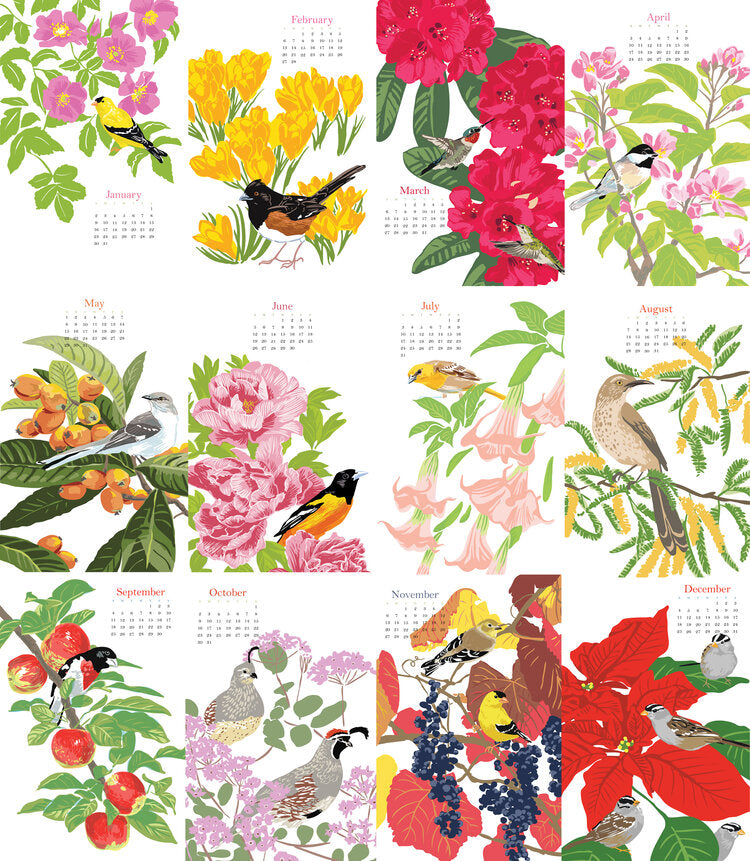 Garden of Birds Wall Calendar
Bring the outdoors in...with this striking and beautifully illustrated work of art in calendar form! Created from her original pieces, Rigel Stuhmiller has designed a functional and large 2022 wall calendar which highlights colorful images of birds and flowers. Creatively inspired art...that will bring a smile to your face every day of the year.
+
11" x 17"

100% recycled paper.
Designed, printed, and assembled in Berkeley, CA.