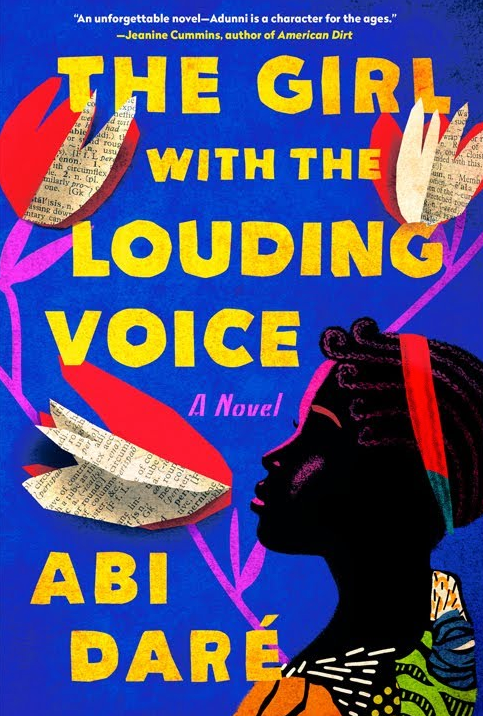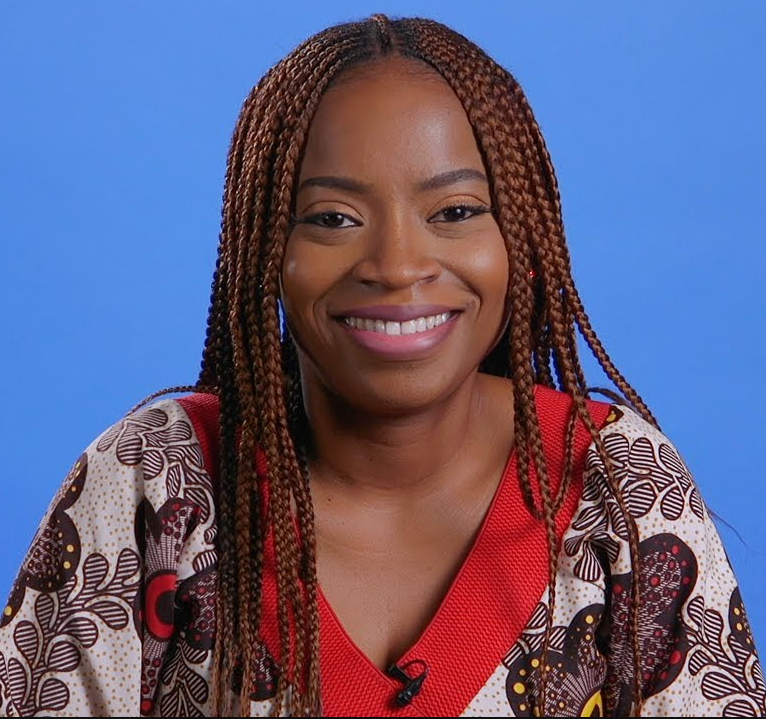 Girl with the Louding Voice
The unforgettable, inspiring story of a teenage girl growing up in a rural Nigerian village who longs to get an education so that she can find her "louding voice" and speak up for herself, The Girl with the Louding Voice is a simultaneously heartbreaking and triumphant tale about the power of fighting for your dreams.  Despite the seemingly insurmountable obstacles in her path, Adunni never loses sight of her goal of escaping the life of poverty she was born into so that she can build the future she chooses for herself – and help other girls like her do the same. 
Adunni shows us how one courageous young girl can inspire us all to reach for our dreams…and maybe even change the world.
Hardcover.