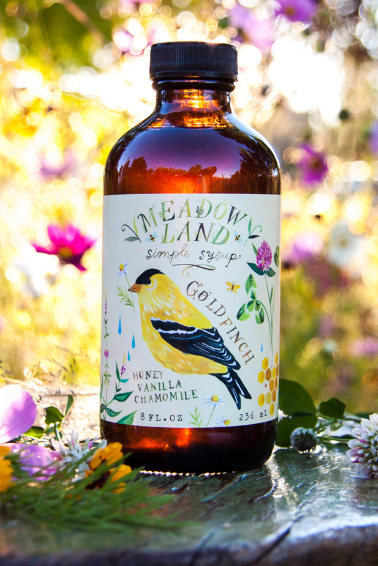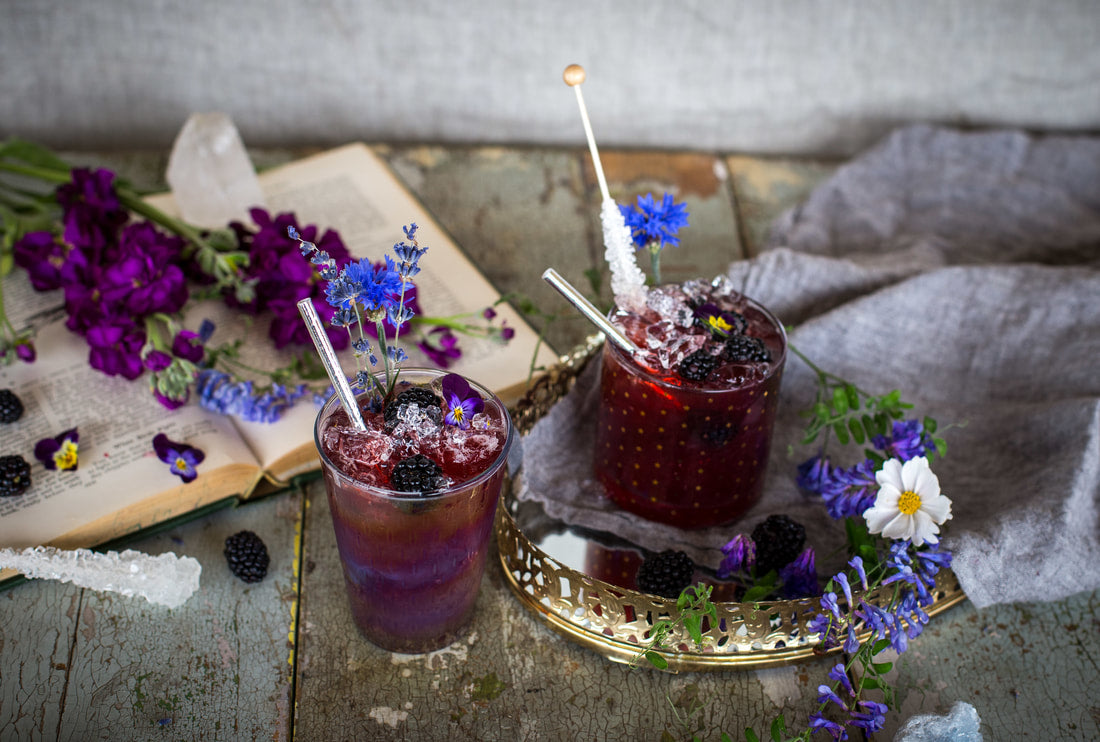 Oregon Goldfinch Simple Syrup
Oregon-made, handcrafted simple syrup to sweeten your morning coffee and your end-of-day whiskey cocktail! This blend was inspired by warm & breezy summer mornings.

+
Tasting Notes: soft vanilla, honeycomb, chamomile flowers, morning sun & birdsong.
Ingredients:  pure cane sugar, water, chamomile, honey, vanilla bean, cream of tartar
236 ml (8 FL. OZ) of magical goodness!
Non-GMO, no artificial colors.
Made in the USA.