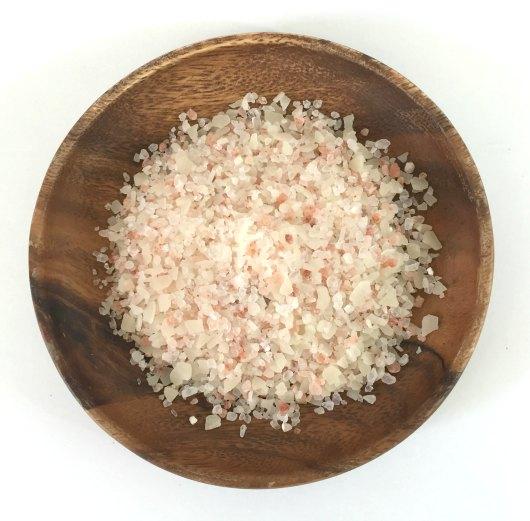 Surrounded by snow and pine trees, the Onsen Saru, or hot spring monkey, knows this is the place to come for peace and relaxation. Be like him, and soak in the mineral-rich waters to heal your body and calm your mind.
We really like it with the rose gold scoop clip, but you can get it either way.
+
8 oz resealable bag.
.75 oz scoop clip.
Ingredients: Himalayan pink salt, magnesium chloride hexahydrate flakes, essential oils.
Cruelty free. Handcrafted in small batches. Contains no parabens or phthalates.