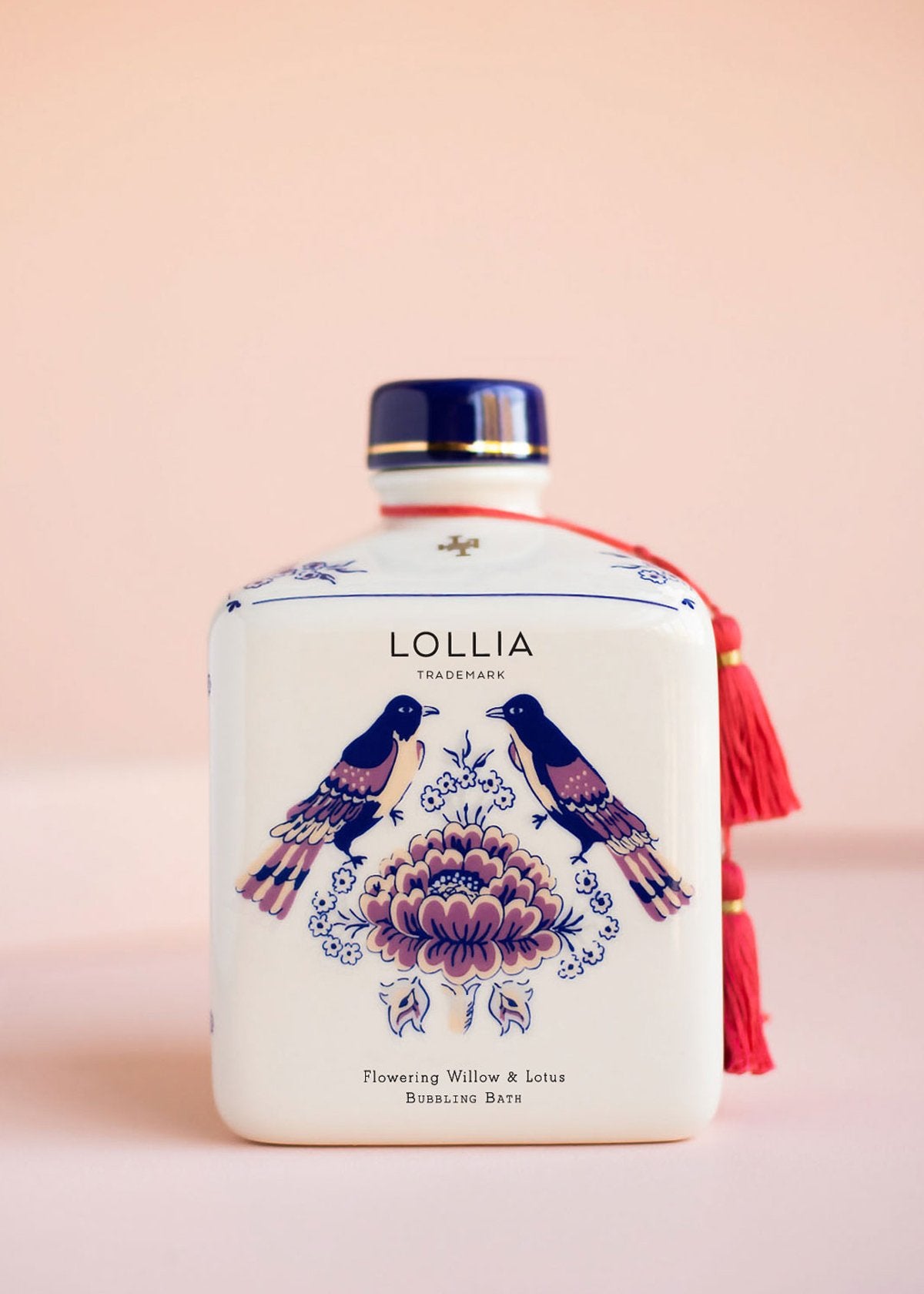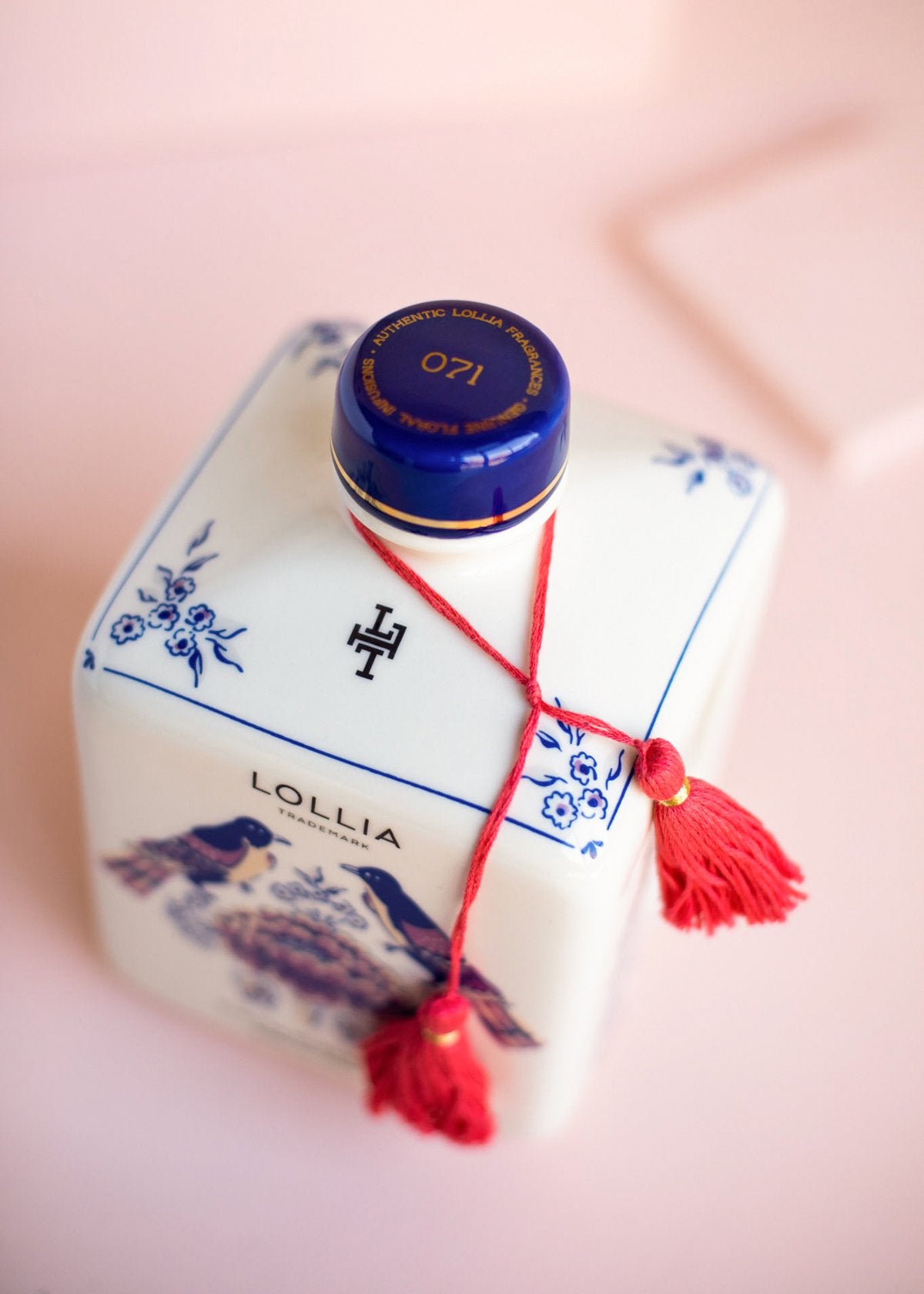 Luxuriate in a bed of moisture-rich bubbles as whisps of flowering willow & lotus float in then flutter away, leaving a trace of orchid and a hint of mandarin. A lush blend of olive fruit & avocado oils soothe as they smooth, wrapping your skin in silky soft perfection.


Rice flower, coconut milk, mandarin, flowering willow, lotus, orchid + jasmine.

33 oz. chinoiserie-inspired ceramic bottle.

Blended with moisturizing olive fruit, avocado oils and vitamin E.