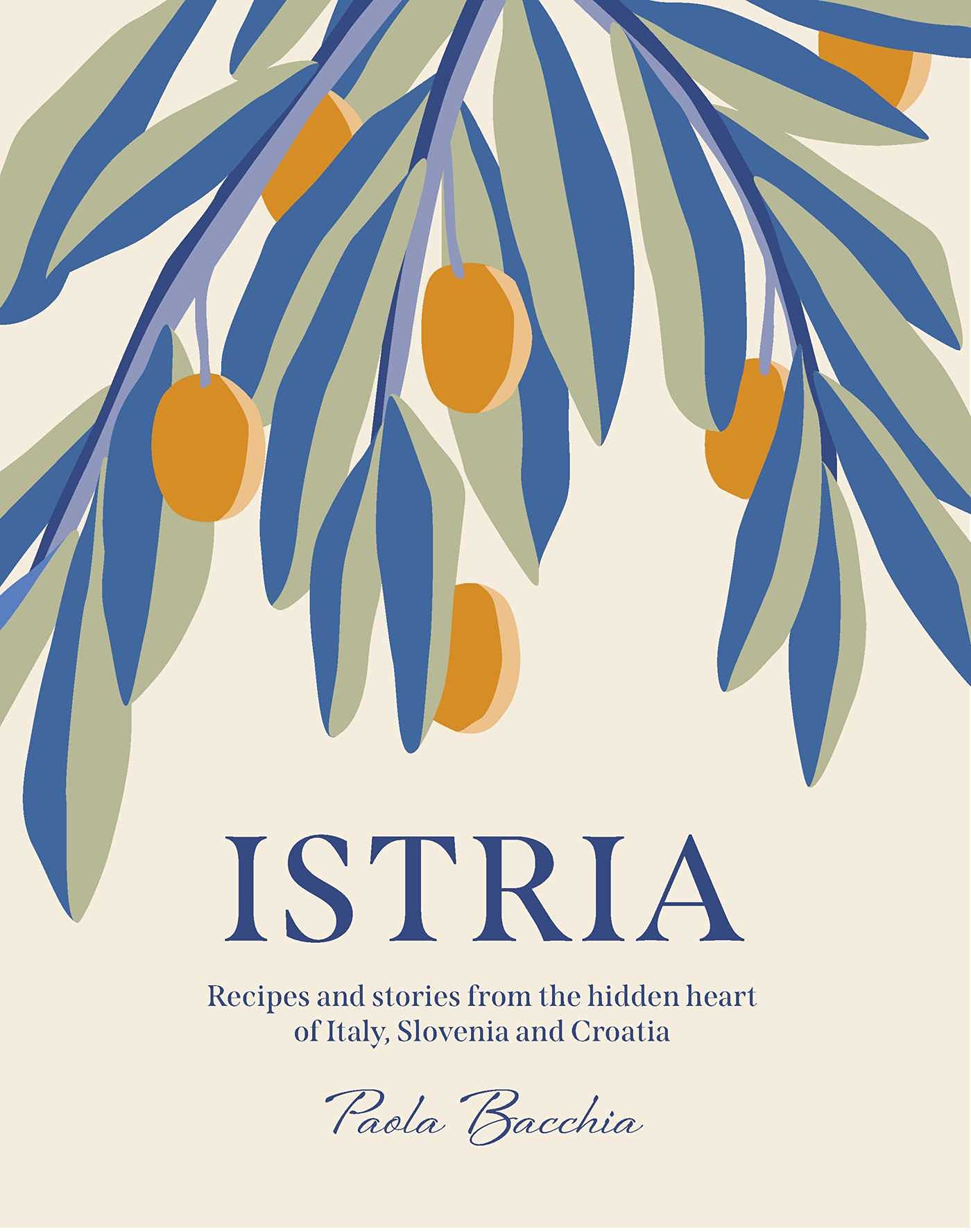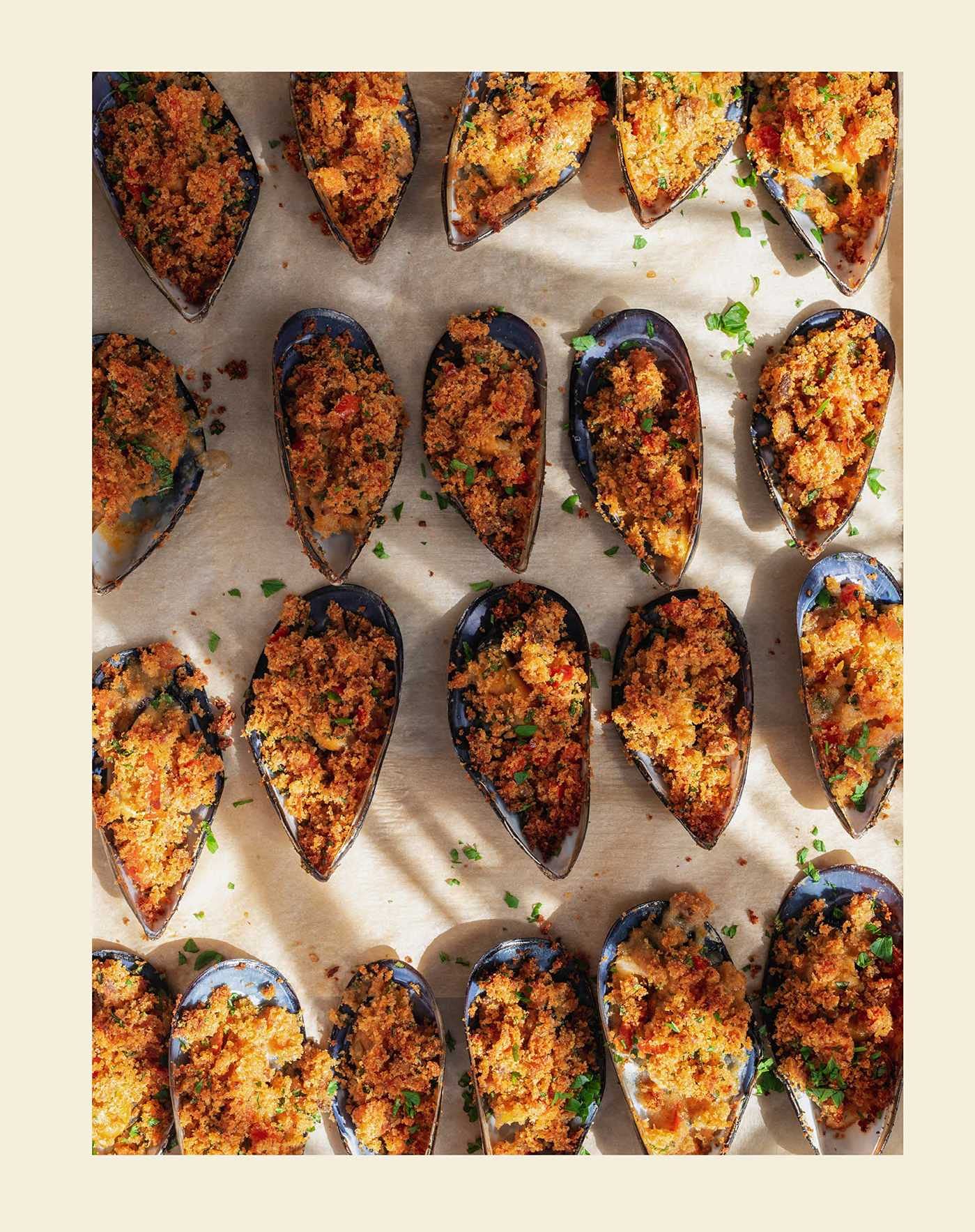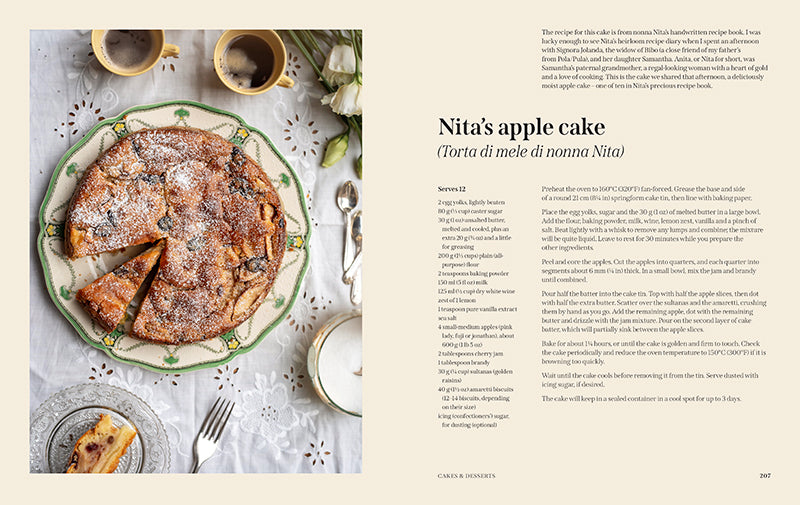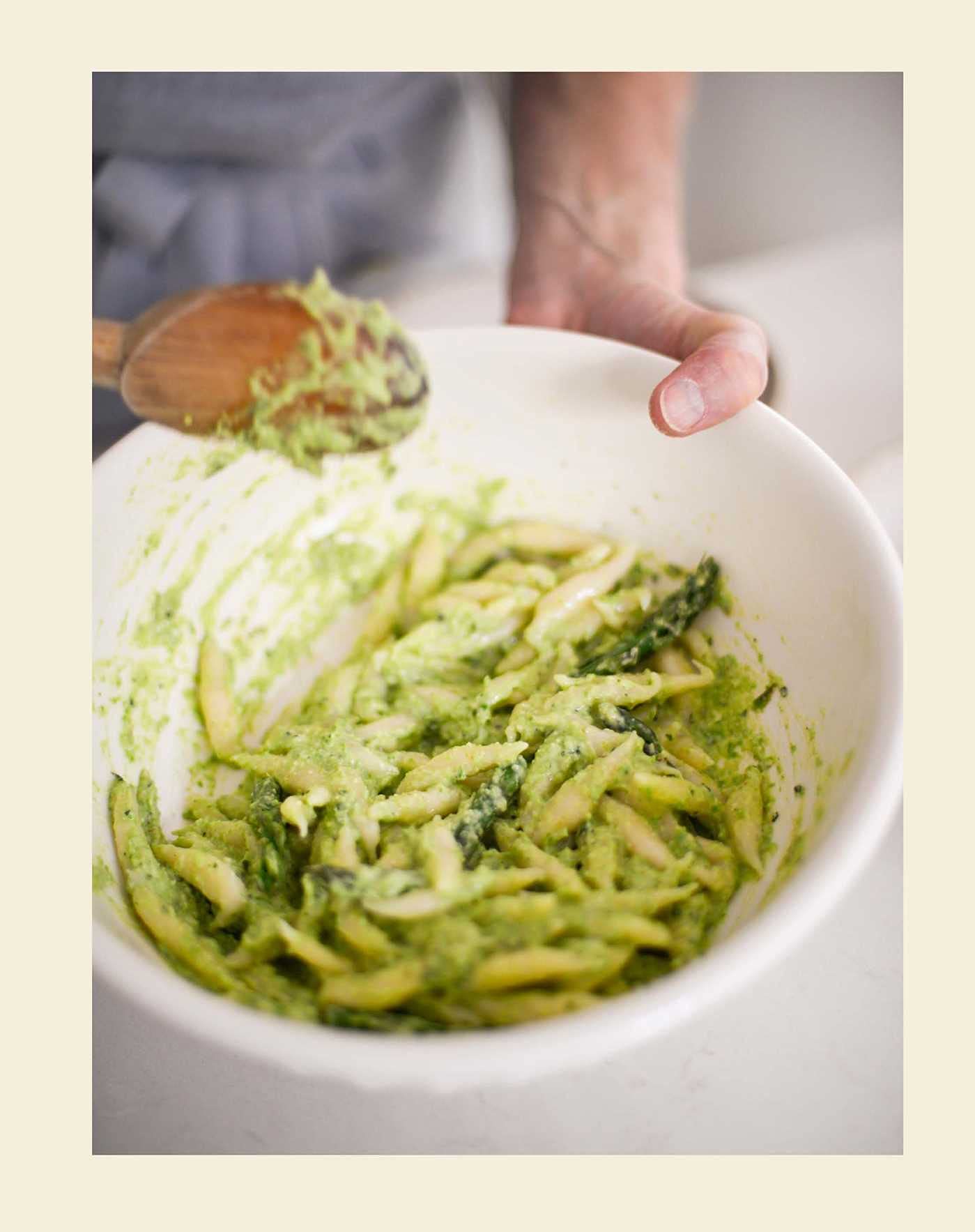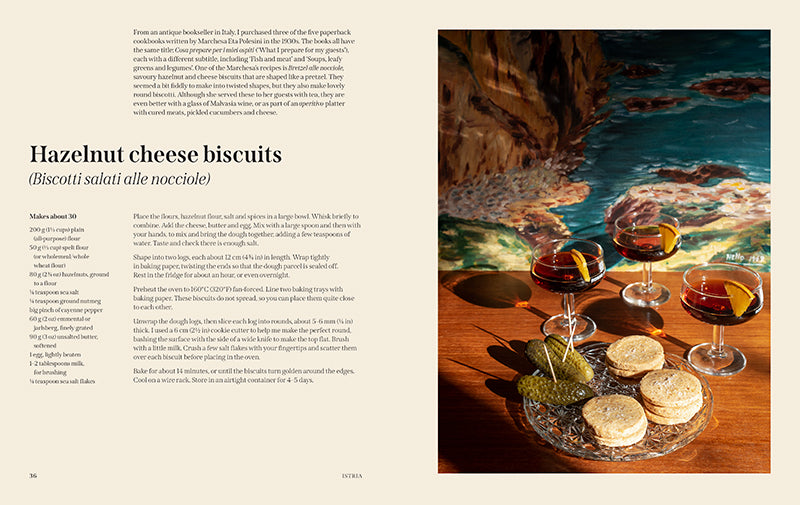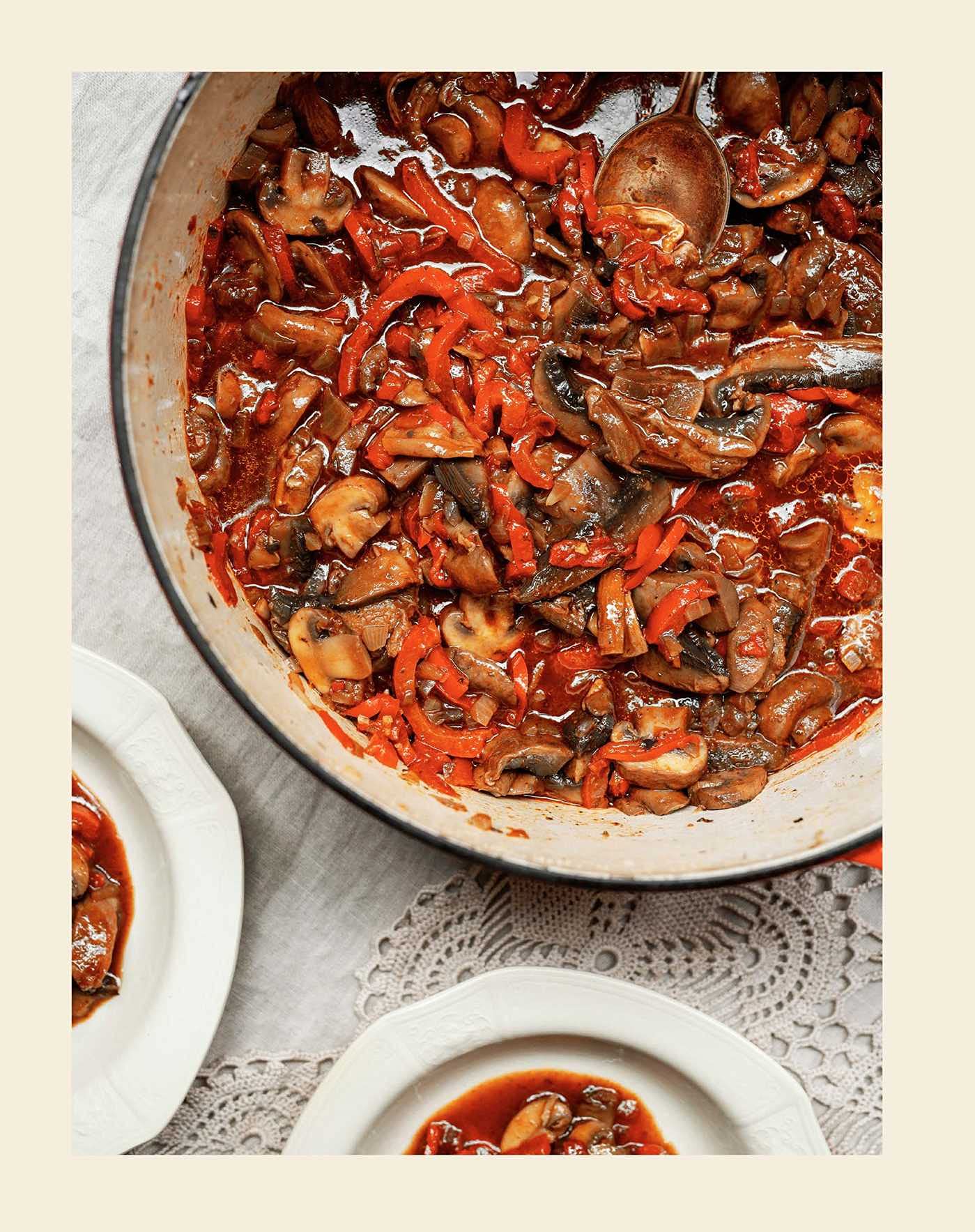 Istria: Recipes and Stories
Istria is the heart-shaped promontory at the northern crux of the Adriatic Sea, where rows of vines and olives grow in fields of red earth. Here, the cuisine records a history of changing borders - a blend of the countries (Italy, Austria, and Hungary) that have shared Istria's hills and coasts and valleys.

This book is a record of traditions, of these blended cultures and of Paola's family: recipes from her childhood, the region's past, and her family and friends who still live beside the Adriatic coast. Among recipes for semolina dumplings, beef and pork goulash, and apricot strudel are memories of the region and the stories of the recipes' authors: the Italian-Istrians who remained in the region after the 1940s, and those who left for new countries.

+
272 pages.
Hardcover.