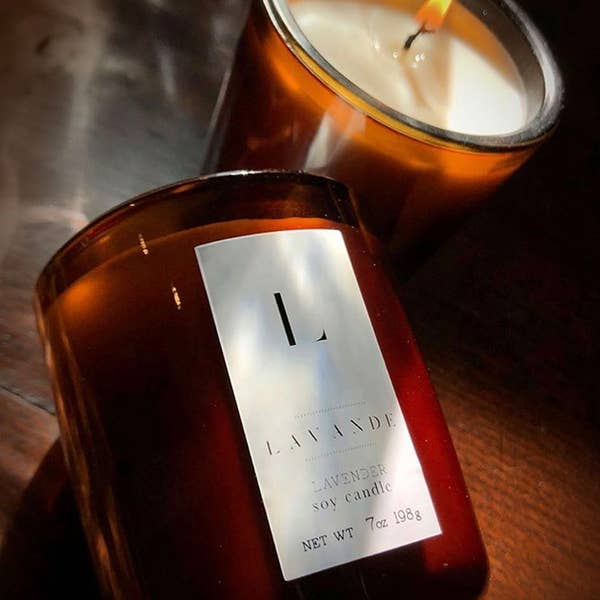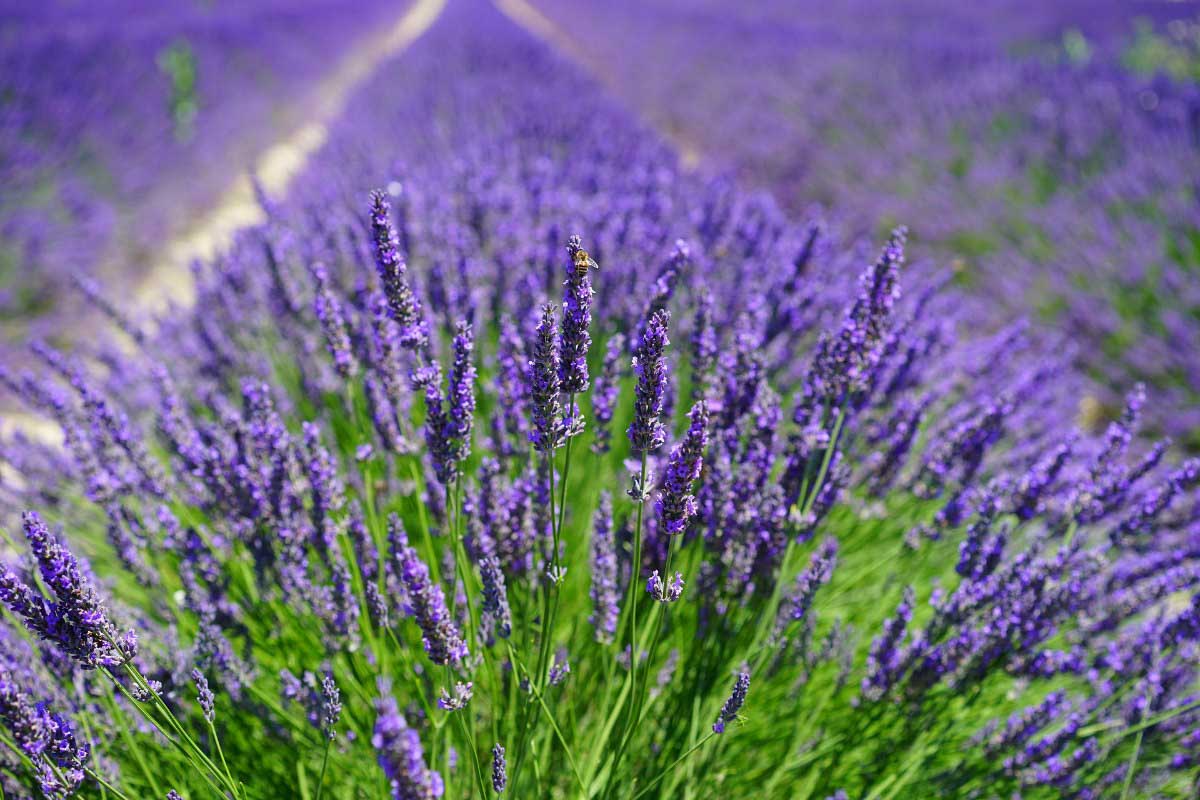 California Lavender Candle
We know that some of our customers are always on the hunt for the quintessential lavender candle.  We found it!  Top-grade lavender grown in the USA, distilled and combined with pure soy wax.  This is The One.
+
7 oz. 
Soy candles are vegetable rather than petroleum based. They burn at a slower and cooler rate. The benefits include fewer allergens, less soot and faster perfuming of your room.