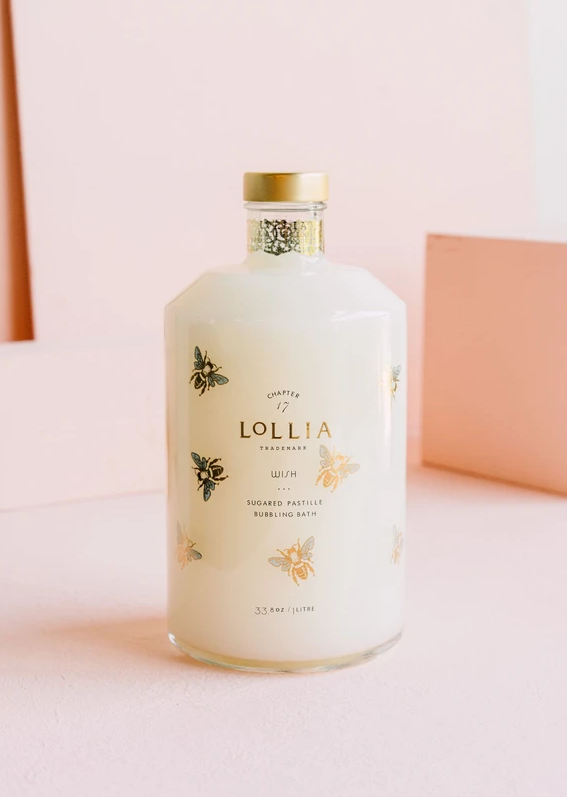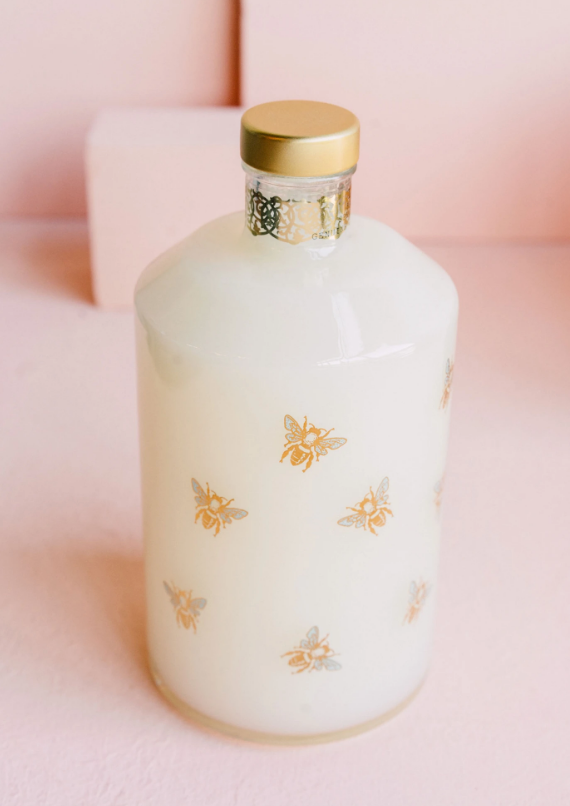 Everything about Wish bubble bath is splendid - the ultra-feminine fragrance, the weighty gold embellished bottle, and the pearlescent sheen and creamy formula all add to the appeal. It's everything we could wish for at bath time!
Sugarcane, jasmine leaves, ylang-ylang, amber and rice flower.

33.8 fl oz glass bottle.

Blended with moisturizing olive fruit, avocado oils and vitamin E.