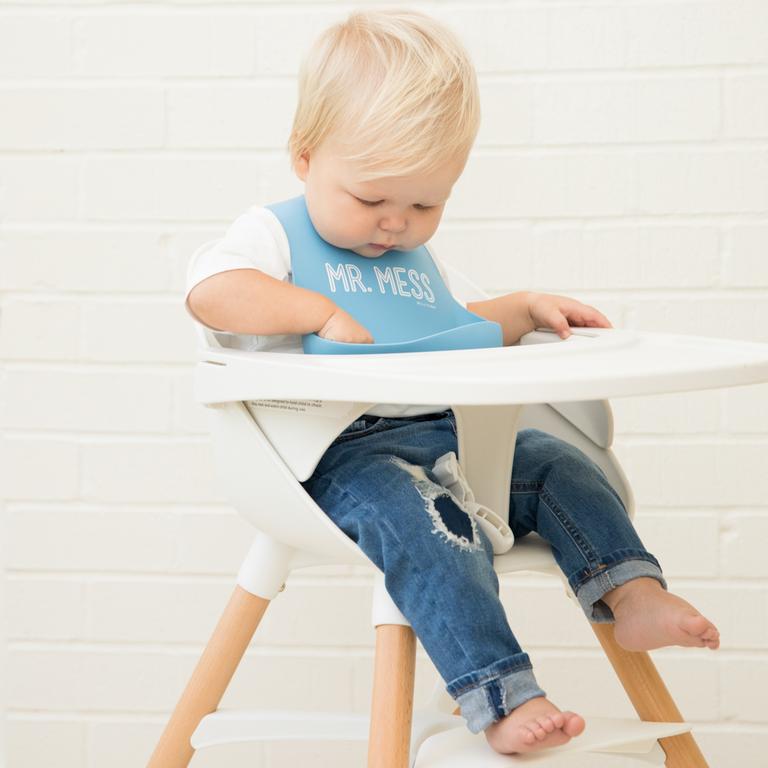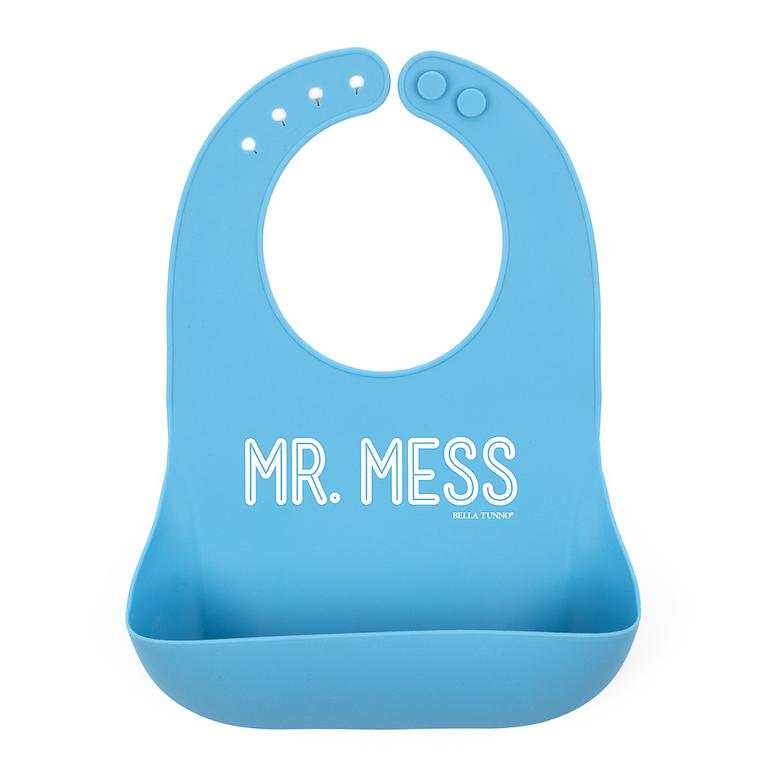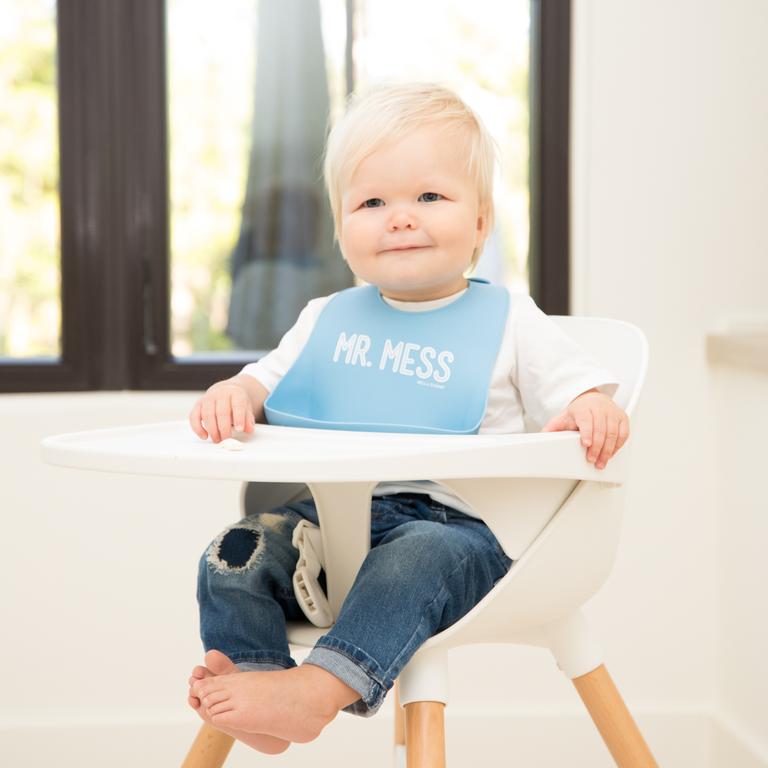 Baby bibs might be a necessity, but that doesn't mean they can't be cute. Bella Tunno's bibs are brimming with personality, and they work well, too. The soft, food-grade silicone material is pliable enough to fold for travel but still provides lots of coverage and a big pocket to catch the bits and pieces. Wipe it down, hand wash it or pop it in the dishwasher to get it squeaky clean. 
+
8" x 11.25"
Dishwasher safe.
100% FDA-approved, food-grade silicone.
PVC, BPA and phthalate free.