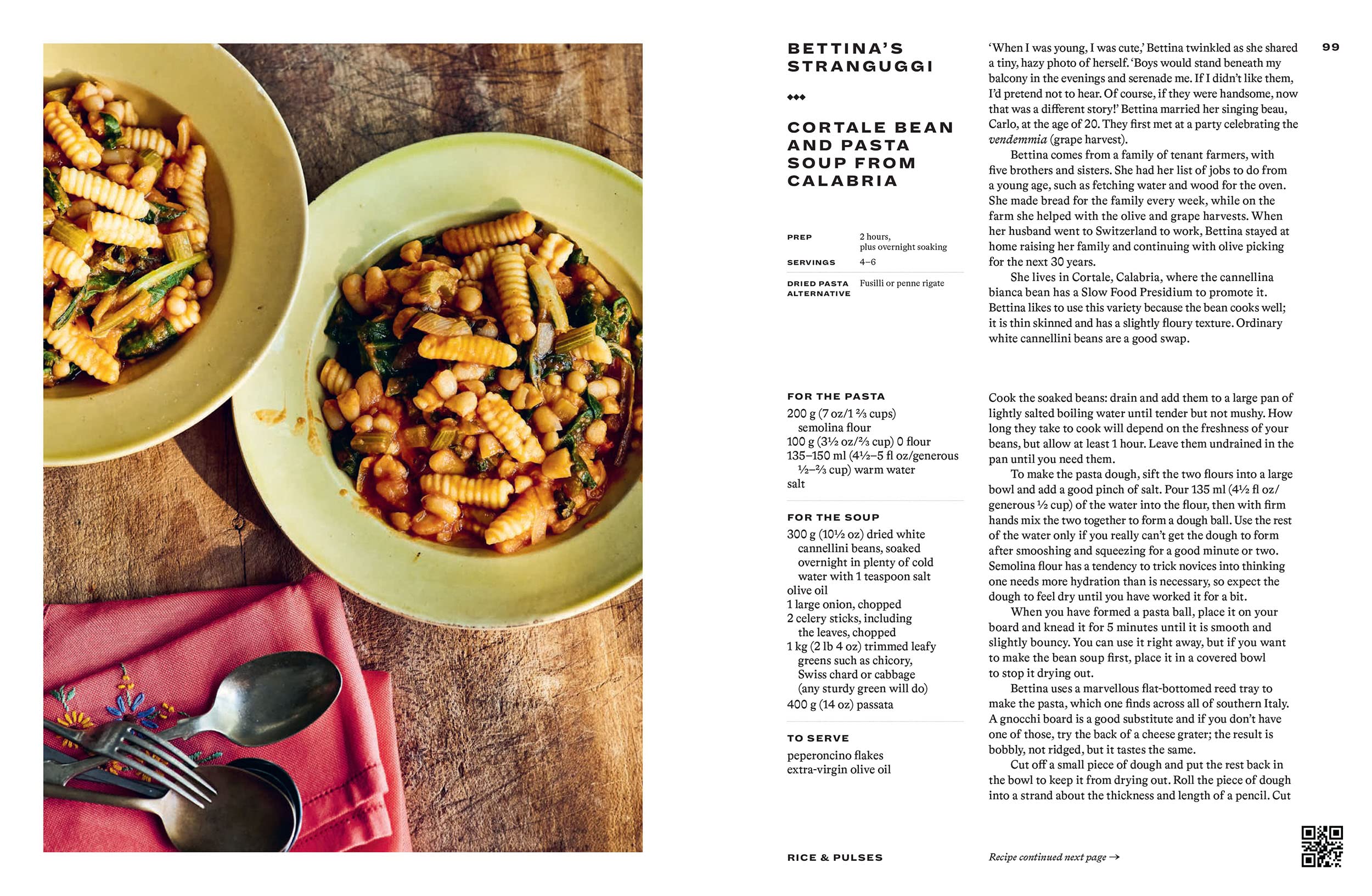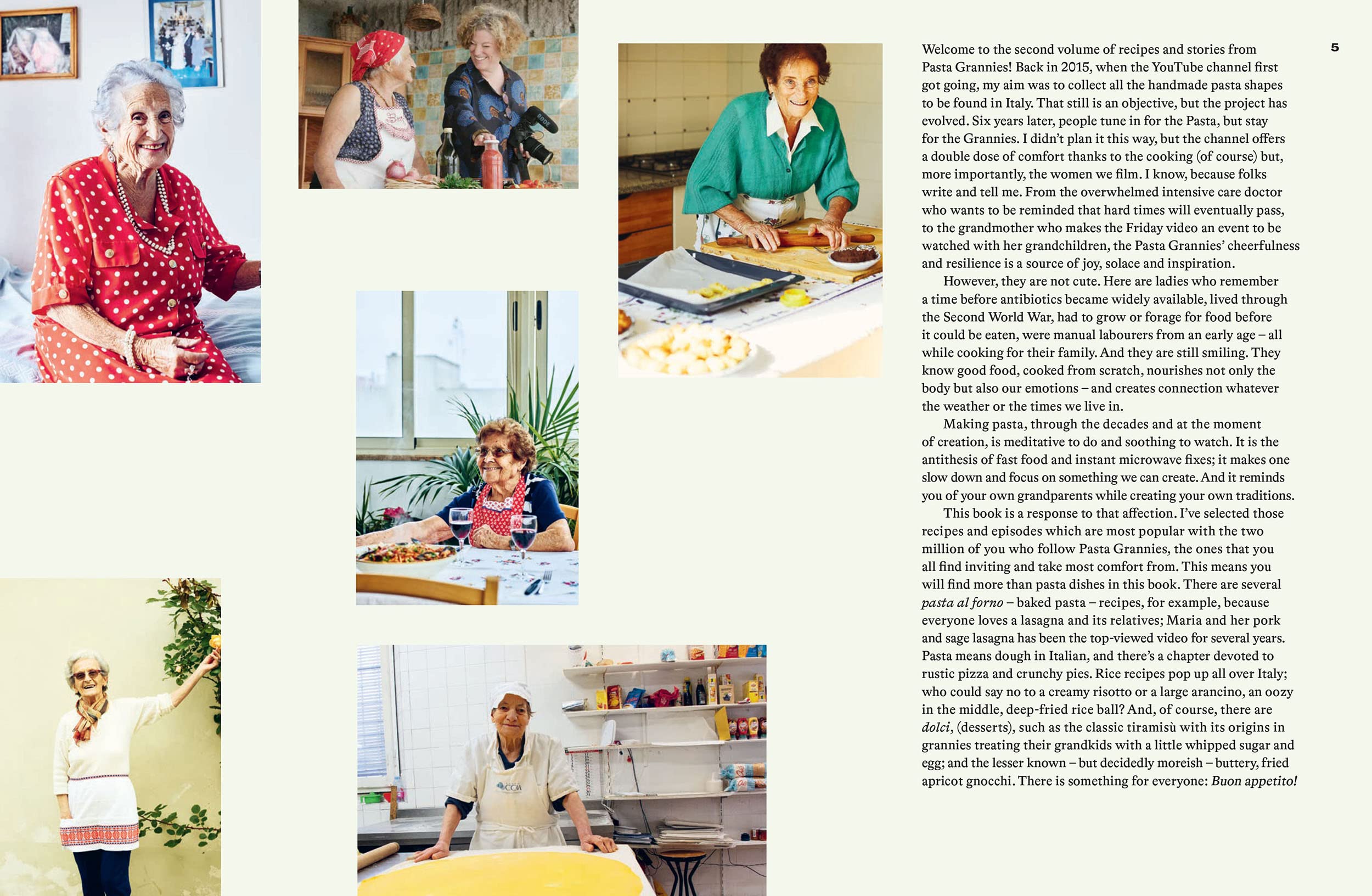 Pasta Grannies Comfort Cooking
Vicky Bennison, the author of the bestselling 
Pasta Grannies
 cookbook, brings you more heart-warming recipes and stories from our favorite Italian grandmothers in this easy-to-follow, crowd-pleasing recipe book that shows you how to make authentic Italian food that everyone will enjoy.
Discover 91 year-old Pina's chestnut gnocchi with walnut pesto, lovingly made with ingredients she grows around her home in Liguria; or 99 year-old Marietta's special tagliatelle recipe, which is not really a recipe at all but a reflection of her vegetable garden, the Calabrian countryside and the changing seasons. 
Every recipe is accompanied by a QR code which will take you to the YouTube videos of these remarkable women and their recipes. Complete with stunning location and recipe photography throughout, with a clear guide to pasta making by hand, Pasta Grannies: Comfort Cooking is not only a celebration of cooking and feasting together, it is an insight into their lives, and a joyous slice of the Italian way of life.
"Heartwarming and deliciously comforting." - Stanley Tucci