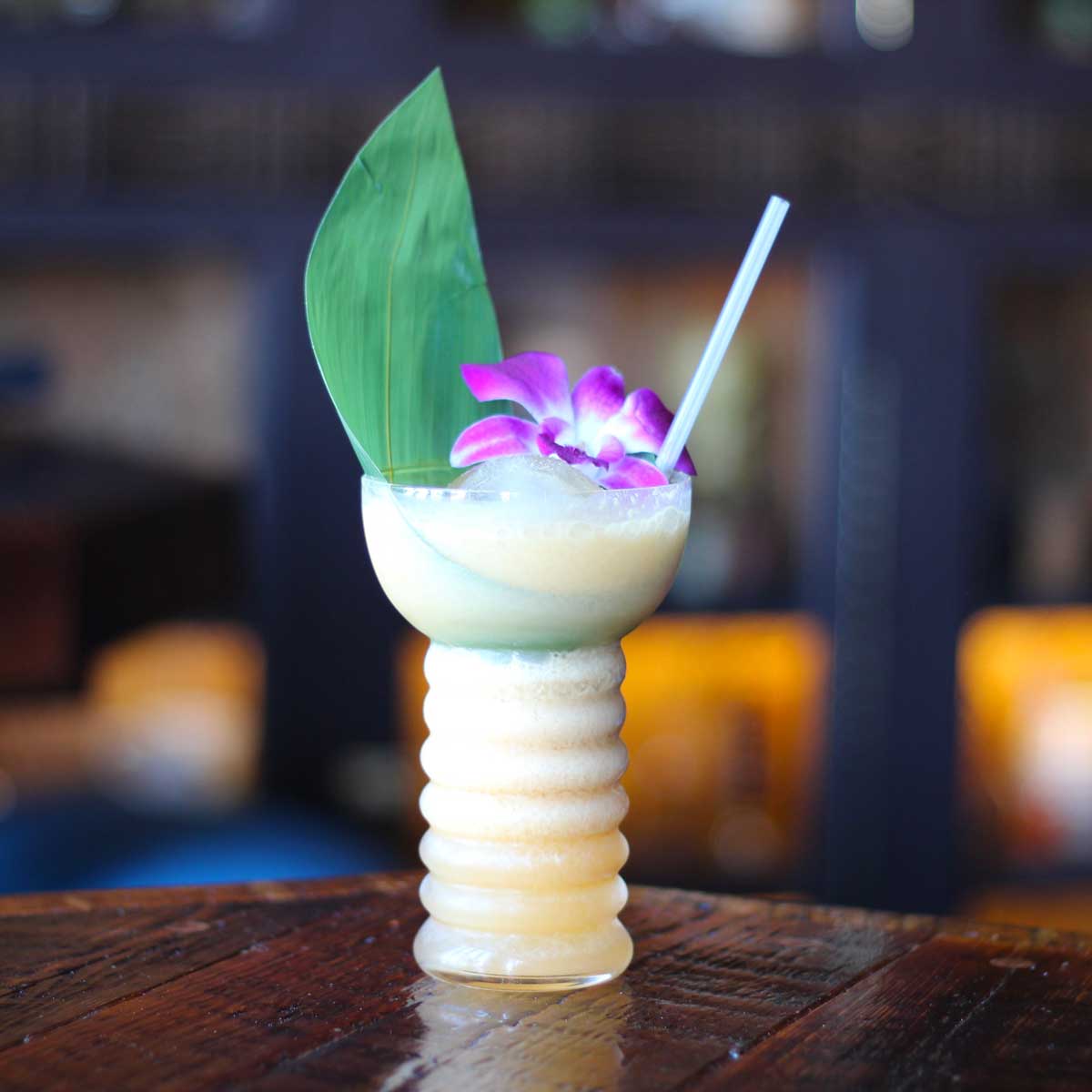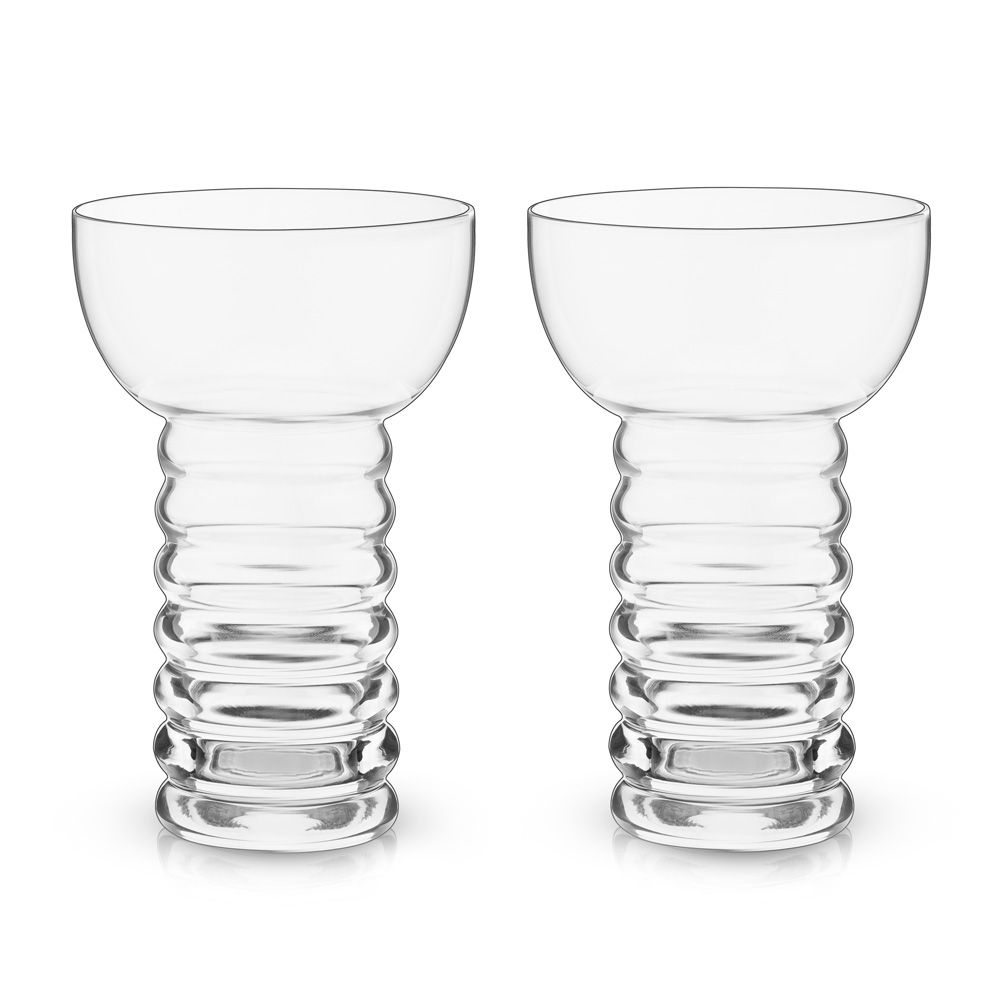 Pearl Diver Cocktail Glasses
The Pearl Diver is a classic, silky cocktail with a storied past - and its very own glass style. Invented by the grandfather of Polynesian Pop, Donn Beach ("Don the Beachcomber"), this drink stems from the 1930's fascination with the South Pacific, lending an exotic silhouette to the cocktail landscape with its ribbed stem and distinctive wide bowl. It also makes a grand container for a Planter's Punch, Zombie, or any colorful tiki drink. Aloha.
2 Pearl Diver glasses, boxed.

Lead-free crystal.