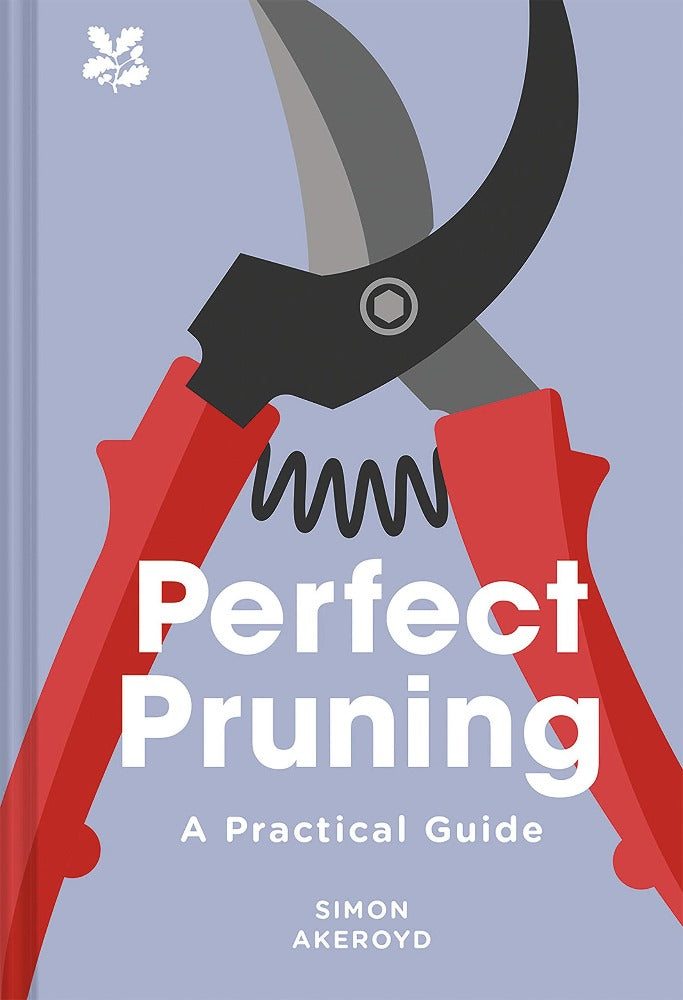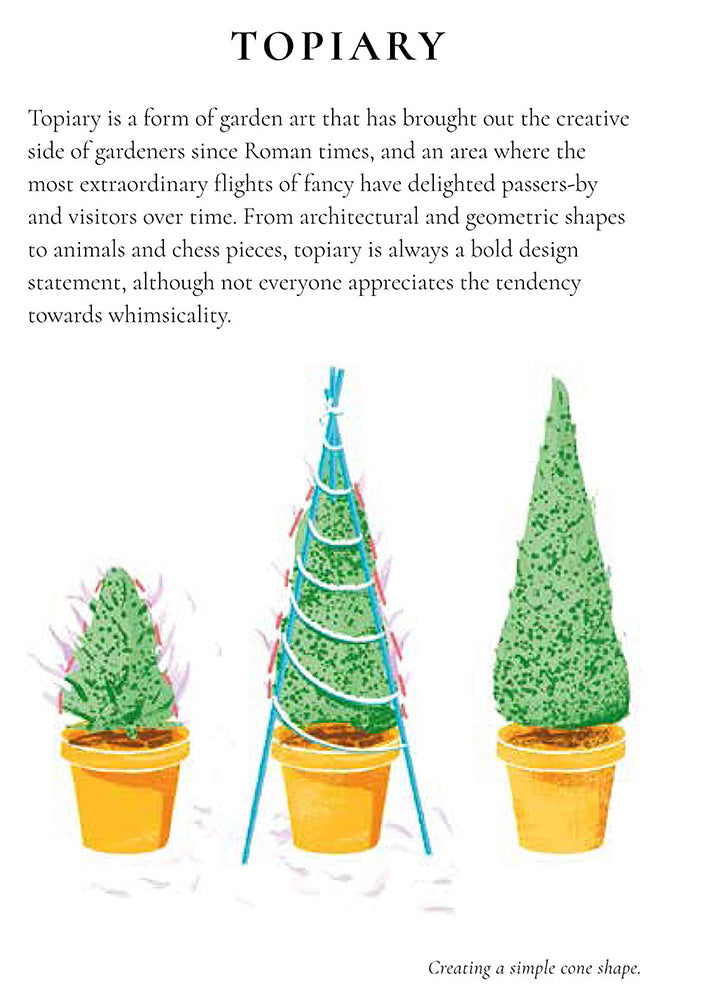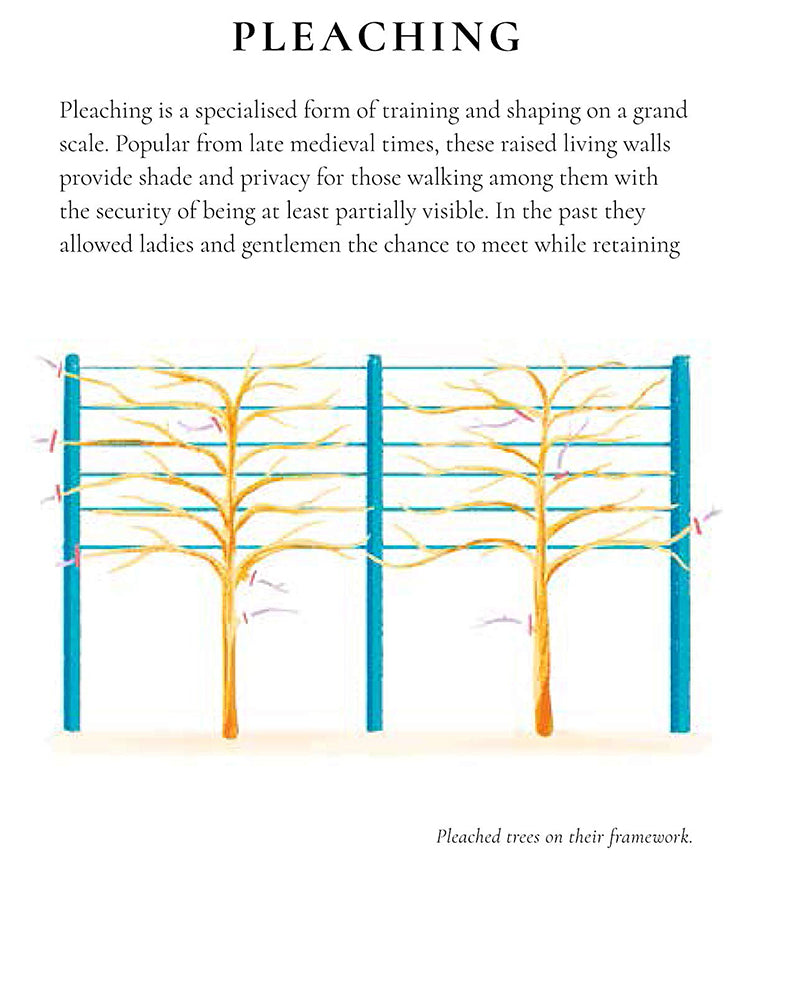 Get to grips with pruning in your garden with this handy little guidebook from an experienced National Trust head gardener.  
It's packed with useful, easy-to-follow advice on pruning all the plants that need it, from individual roses to the hedge that encircles your garden, including shrubs, climbers and fruit trees along the way. The author discusses the best equipment for pruning, from simple secateurs and loppers to pruning saws and powerful chainsaws - vroom vroom! 
+
Hardcover.
96 pages/Illustrated.