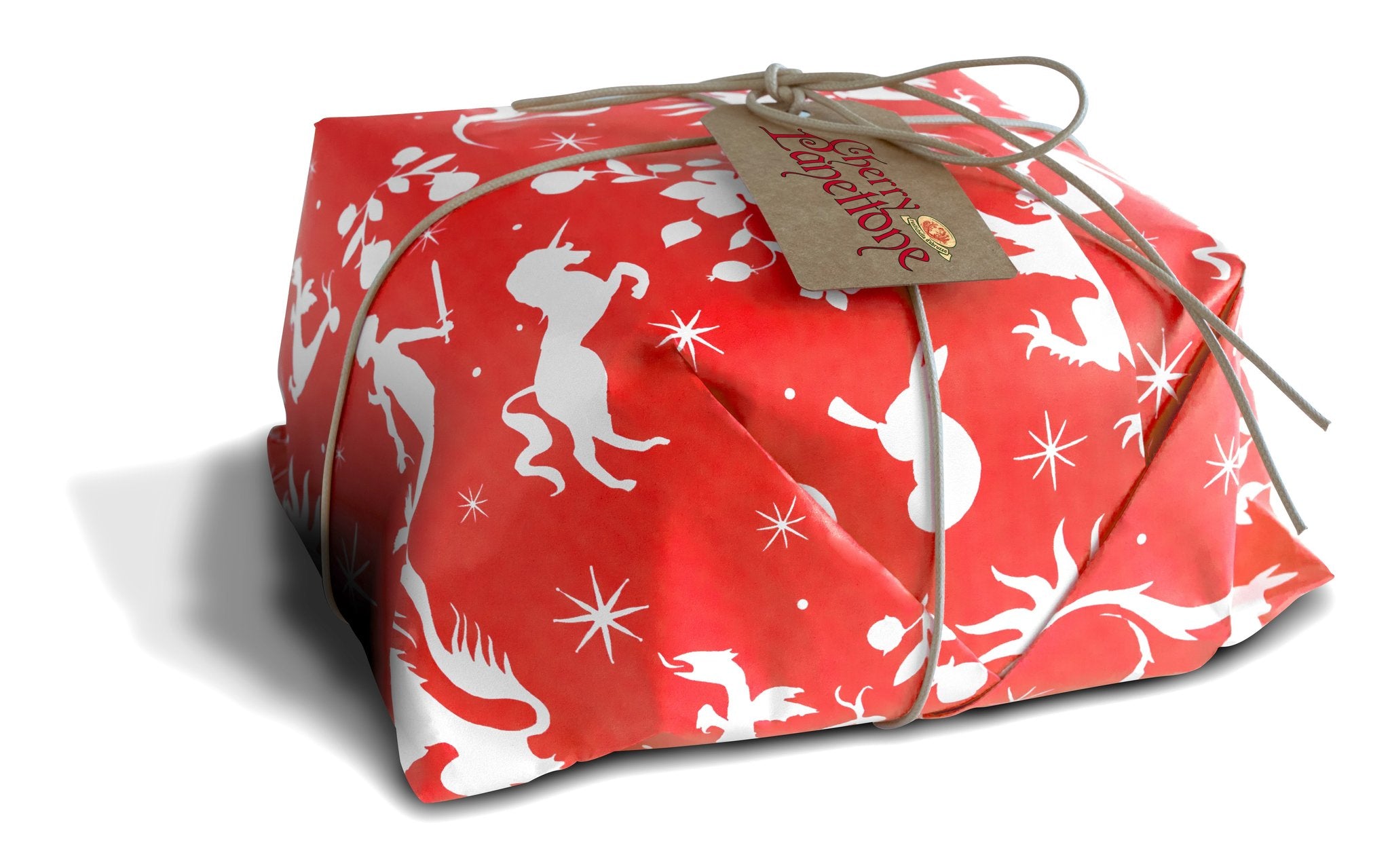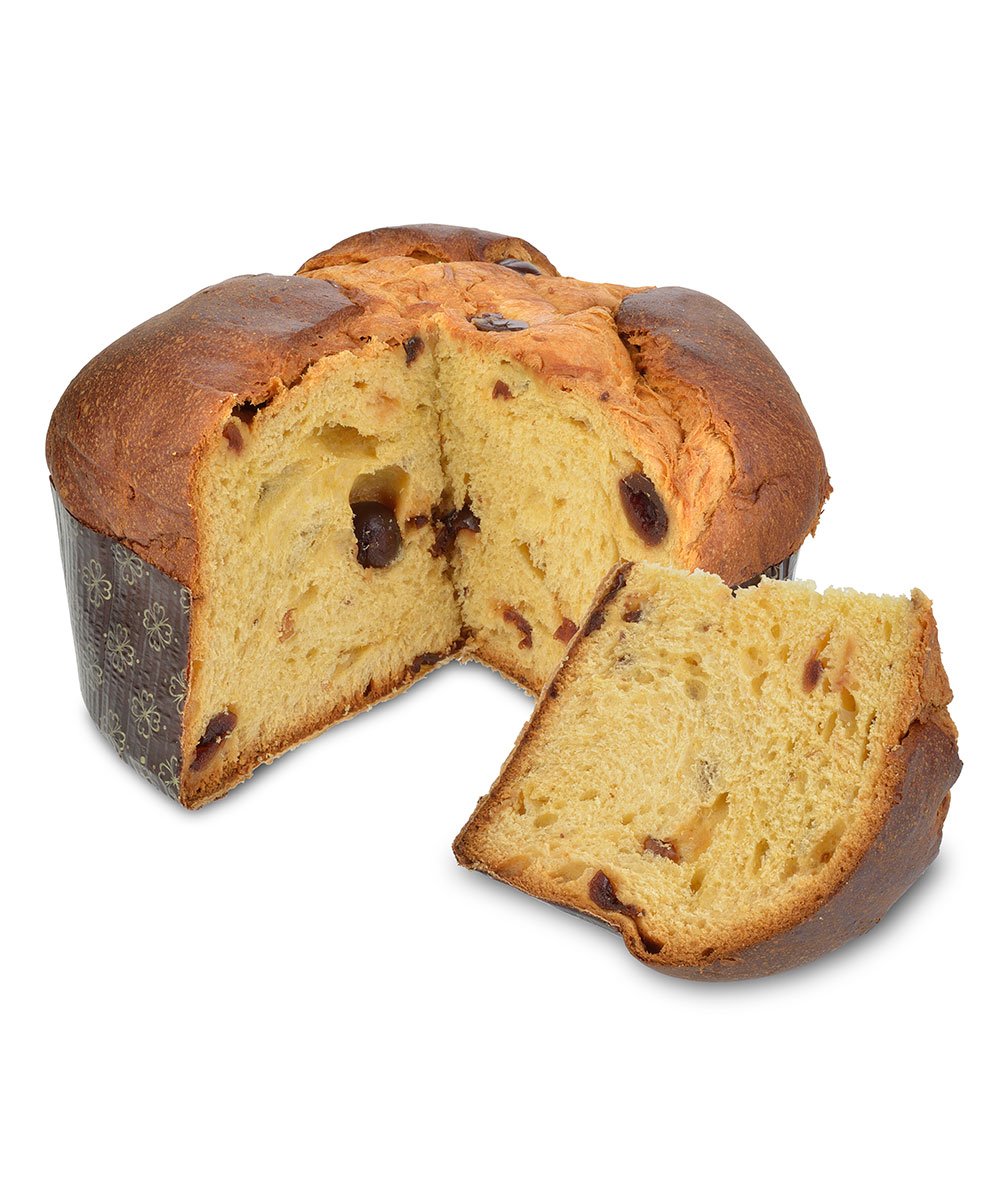 Rusticella Cherry Panettone
For fans of panettone, Rustichella d'Abruzzo's Amarena Cherry Panettone is, well, a cherry on top of the traditional rich Italian Christmas bread. This buttery, dome-shaped brioche is studded with candied amarena cherries and scented with natural vanilla. The golden dough is made with a special natural yeast and left to rise three times (for almost 20 hours total) to create an ideally tender and flavorful bite.

Your panettone can be warmed for a few minutes in a very hot oven and served with crème anglaise or fresh cream whisked with mascarpone. This rich bread is traditionally eaten as a festive finish to the Christmas meal along with glasses of dessert wine, mixed nuts, dried fruit and torrone. Buy a few extra for hostess gifts and a couple more to make fabulous French toast in the morning. 
+
750 gr
Made in Italy.