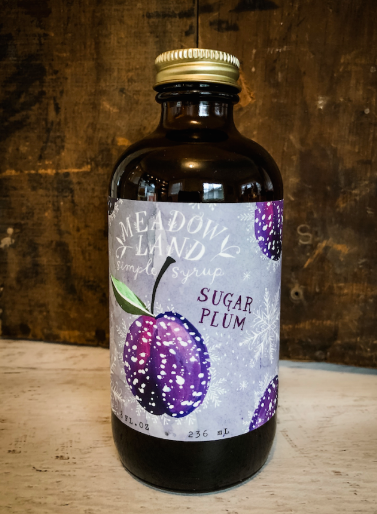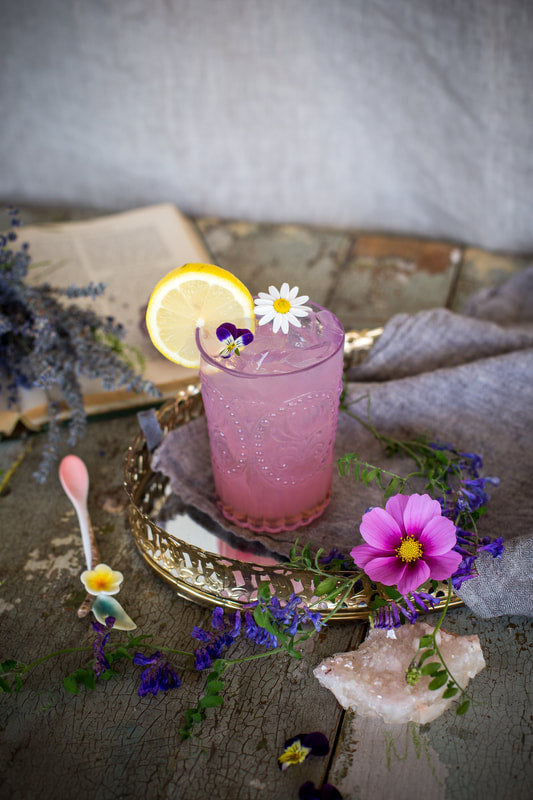 Oregon Sugar Plum Simple Syrup
This Oregon-made, handcrafted simple syrup is a festive addition
to any wintry cocktail. Also makes a delicious glaze for pastries!
+
Tasting Notes:  frosty sugared plum, glittering snow & enchantment.

Ingredients:  pure cane sugar, plum juice, cream of tartar.
236 ml (8 FL. OZ) of magical goodness!
Non-GMO, no artificial colors.
Made in the USA.