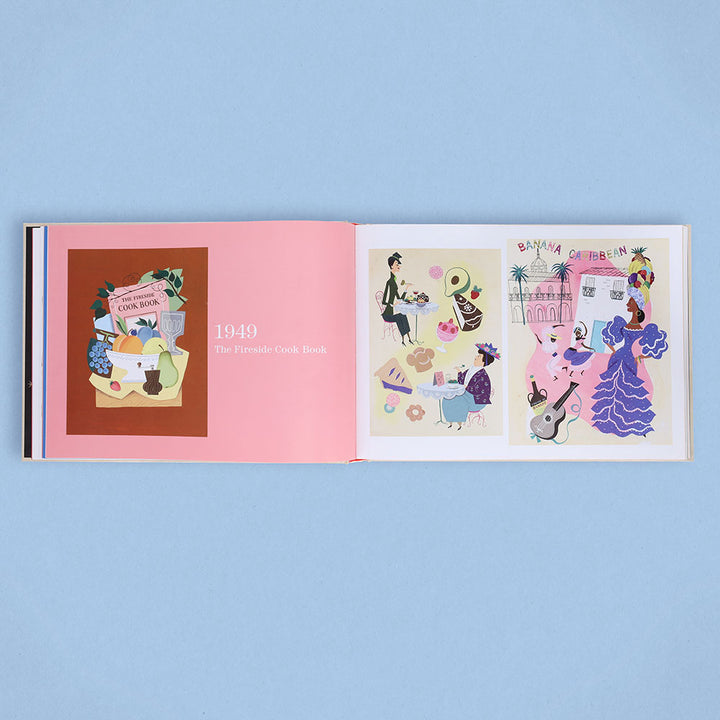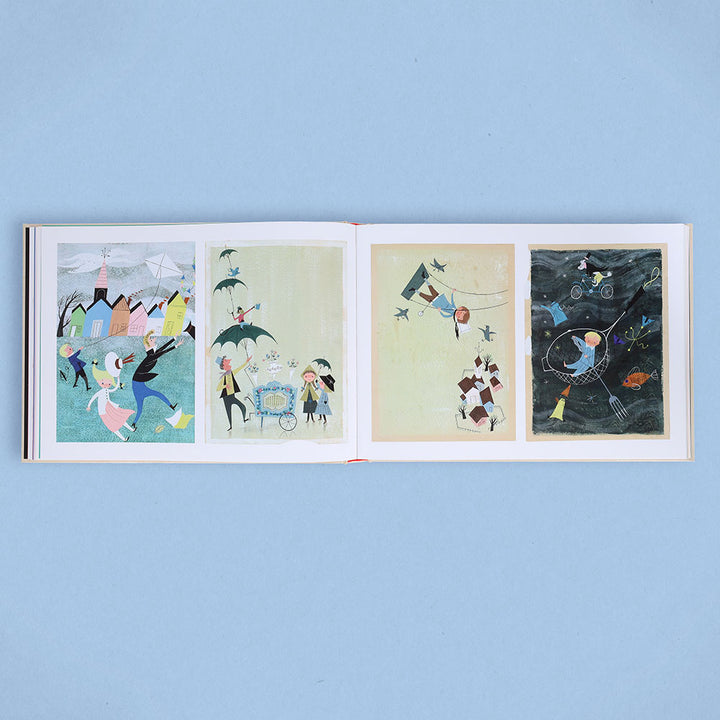 The Art of Alice & Martin Provensen
The Art of Alice and Martin Provensen is the first-ever monograph on this beloved midcentury husband-and-wife illustration team. This award-winning pair created more than 40 beloved children's books over the span of seven decades, many of which appeared on the New York Times Best Illustrated Books of the Year lists. From early favorites for Golden Books such as The Color Kittens by Margaret Wise Brown, 1949, to their Caldecott-winning title The Glorious Flight: Across the Channel with Louis Bleriot, 1983, the Provensens' books inspired generations of young readers.
This comprehensive volume showcases hundreds of their well-known illustrations, as well as many never-before-seen paintings, drawings, and exquisite sketchbooks from their travels around the world. 
+
Hardcover.
240 pages.
11.75 x 8.37.