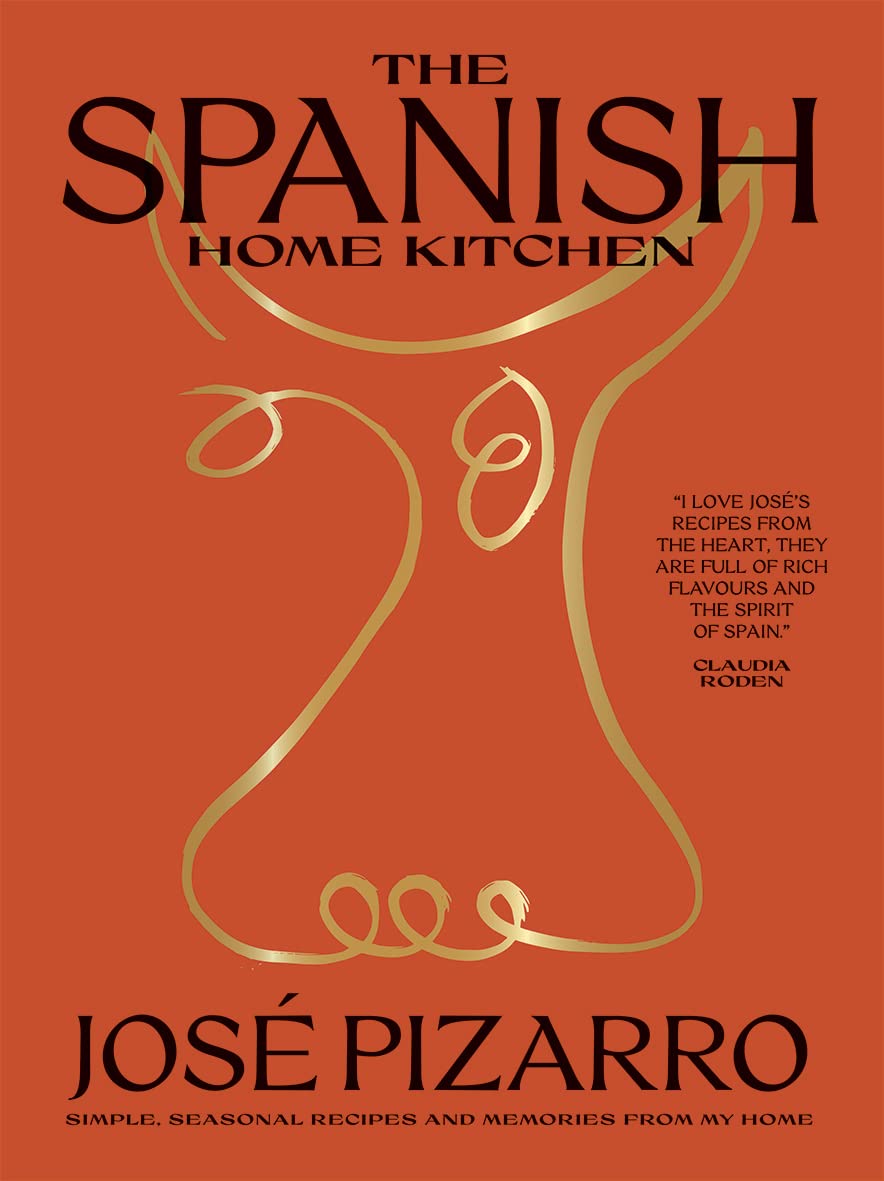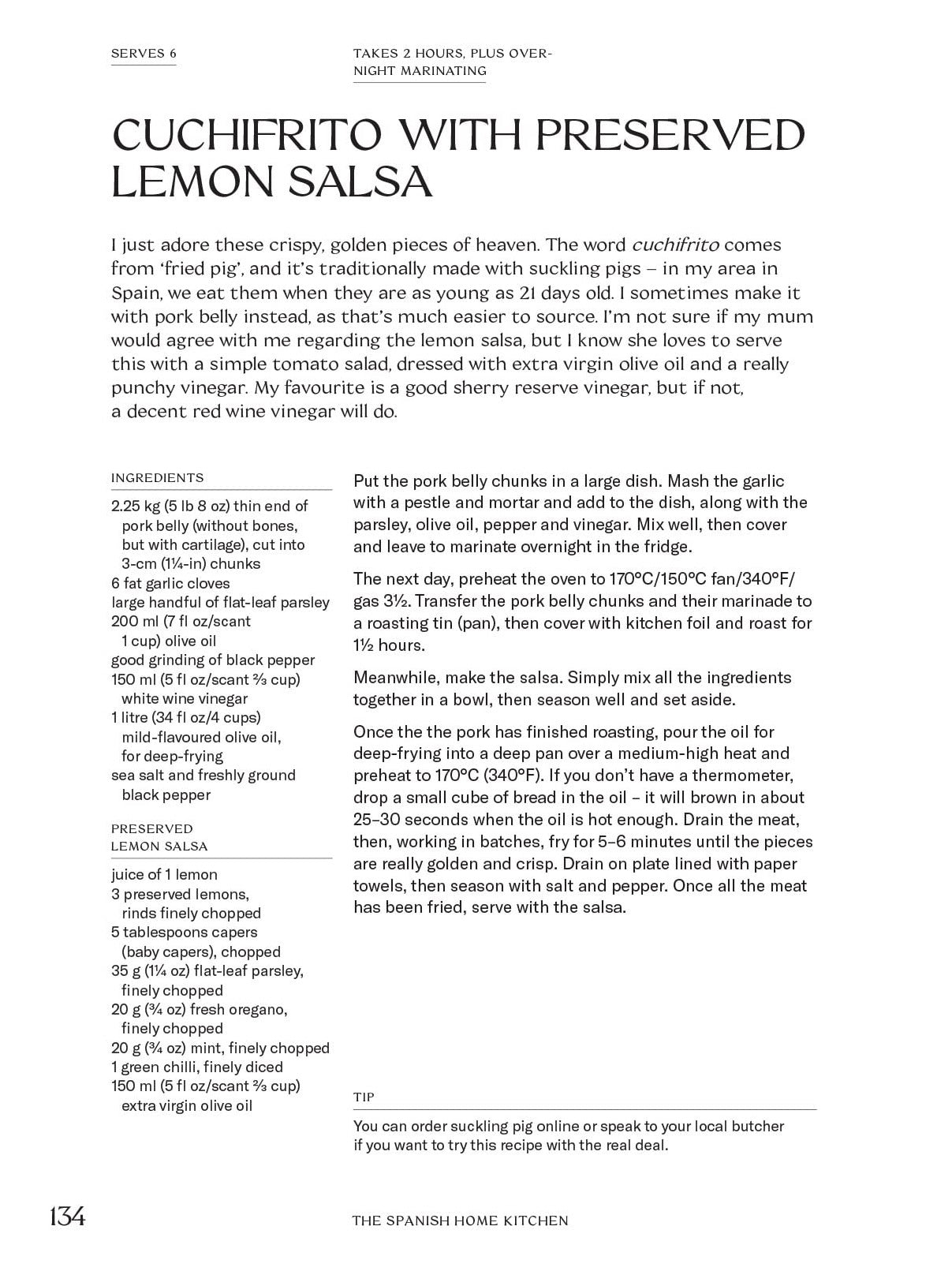 José Pizarro grew up in a tiny village in central-western Spain, where his family had been farmers for generations. Life in this small village centered on dinner, with great recipes pass from generation to generation through his grandmother, to his mother, and now him.

Recipes include: Shoulder of Iberico Pork in Rich Tomato Sauce with Zesty Couscous; Migas with Fried Egg, Chorizo and Bacon; Seared Squid with Caramelized Fennel and Onions and Lemon and Parsley Dressing; Cherries in Aguardiente Syrup with Pistachio Ice Cream.

From nostalgic childhood favorites that his mother fed the family, to more modern recipes with his Spanish twist, there's a recipe here for everyone.
+
256 pages.
Hardcover.