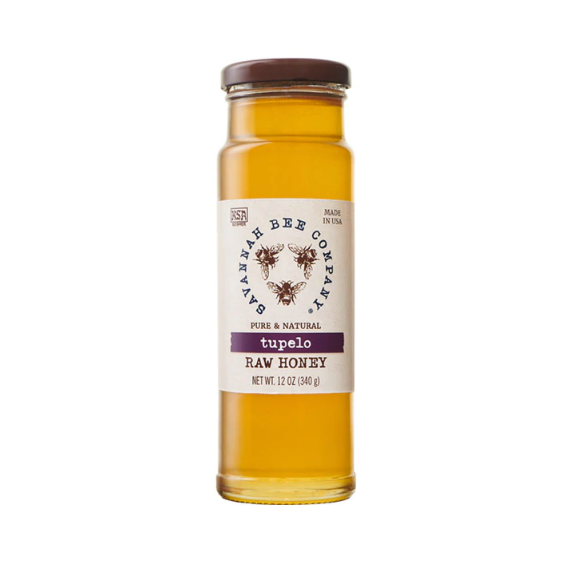 This year's crop is a very light golden-yellow that almost glows. The flavor is exquisite. It's the same soft, buttery sweetness unique to Tupelo honey, only cleaner and livelier than the past few years. It really lives up to its nickname: Queen of the Honey World.

Produced in the threatened Tupelo ecosystem of the Altamaha and Apalachicola River Basins of Georgia and Florida, this special honey is guaranteed to delight the taste buds and leave a lasting impression.

+
12 oz. glass bottle.
KSA kosher certified.