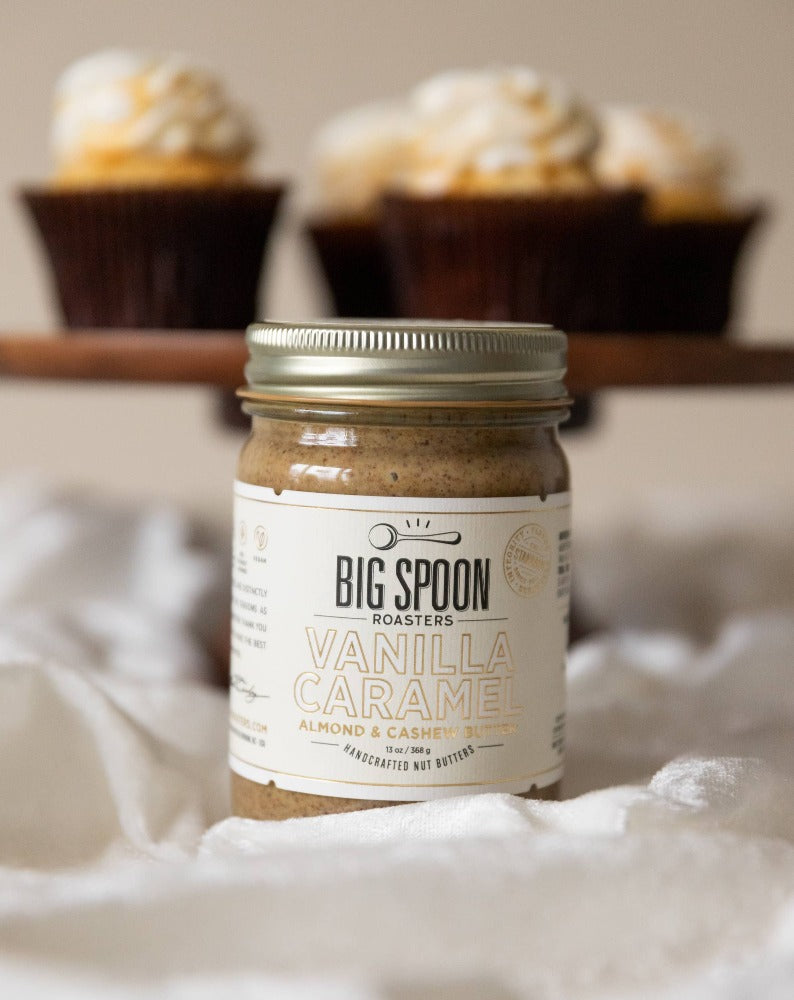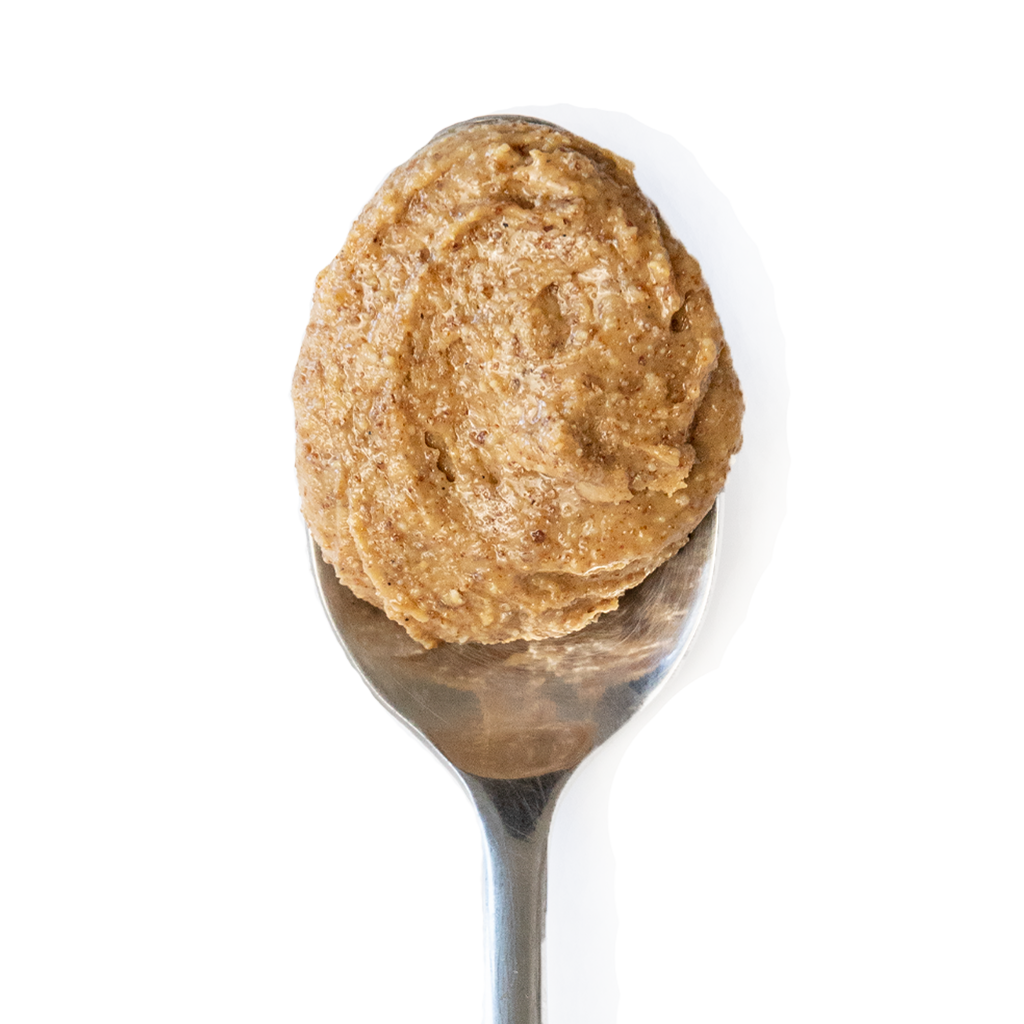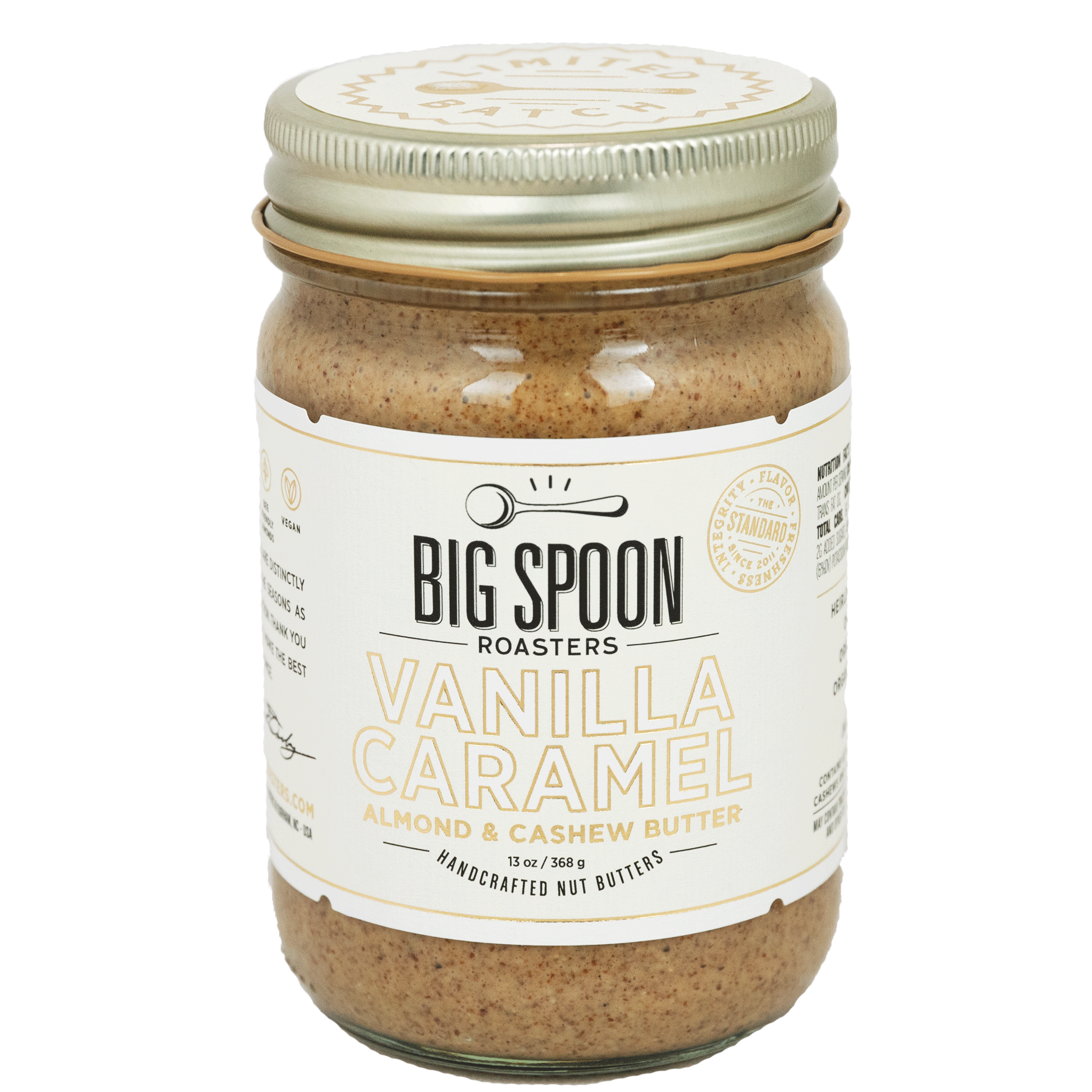 Vanilla Caramel Almond & Cashew Butter
Vanilla and caramel. Do we really have to say any more? This gorgeous nut butter is chock-full of organic cashews and heirloom mission almonds, but the secret is in the maple syrup and coconut nectar that marry to create a rich and toasty caramel flavor that's 100% vegan! Add a splash of vanilla and a touch of Jacobsen sea salt and you've got a flavor that's a little indulgent and a lot delicious. 
Gluten free, soy free, palm free, egg free.
13 ounces.
Hand-crafted in North Carolina.