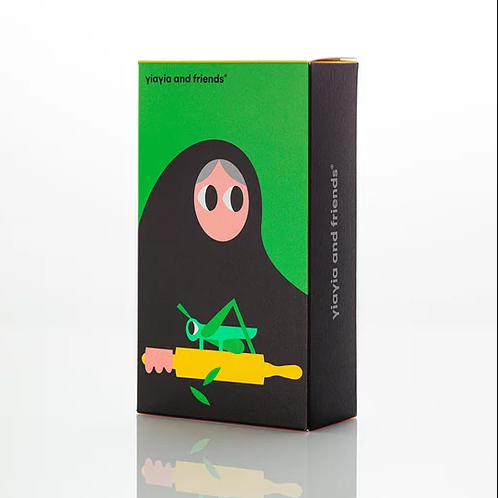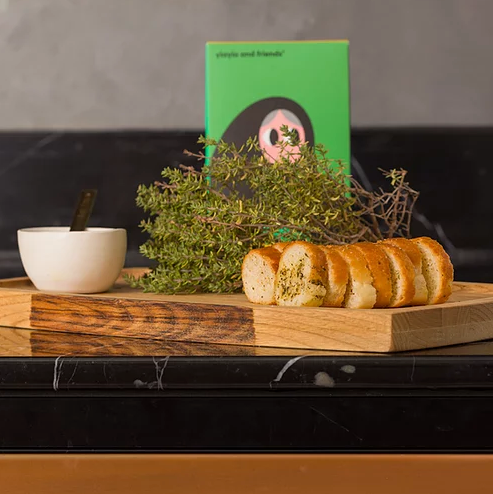 YiaYia Oregano + EVOO Rusks
She has many names: Mother, Grandma, Nana, Kyra. But she prefers the one by which the children call her. This is a story about YiaYia. A Greek granny together with her animal friends spreads the message of family values through food related stories and experiences conceptualized with a fresh perspective and a sense of humour.


YiaYia's Oregano + Extra Virgin Olive Oil Rusks are petite crispbreads packed with flavor. Try them on your cheeseboard or next to a big bowl of gramma's soup.
+
60 g
Wheat Flour, 10% extra virgin olive oil, pomace olive oil, 4% oregano, sugar, salt, yeast
Made in Greece.