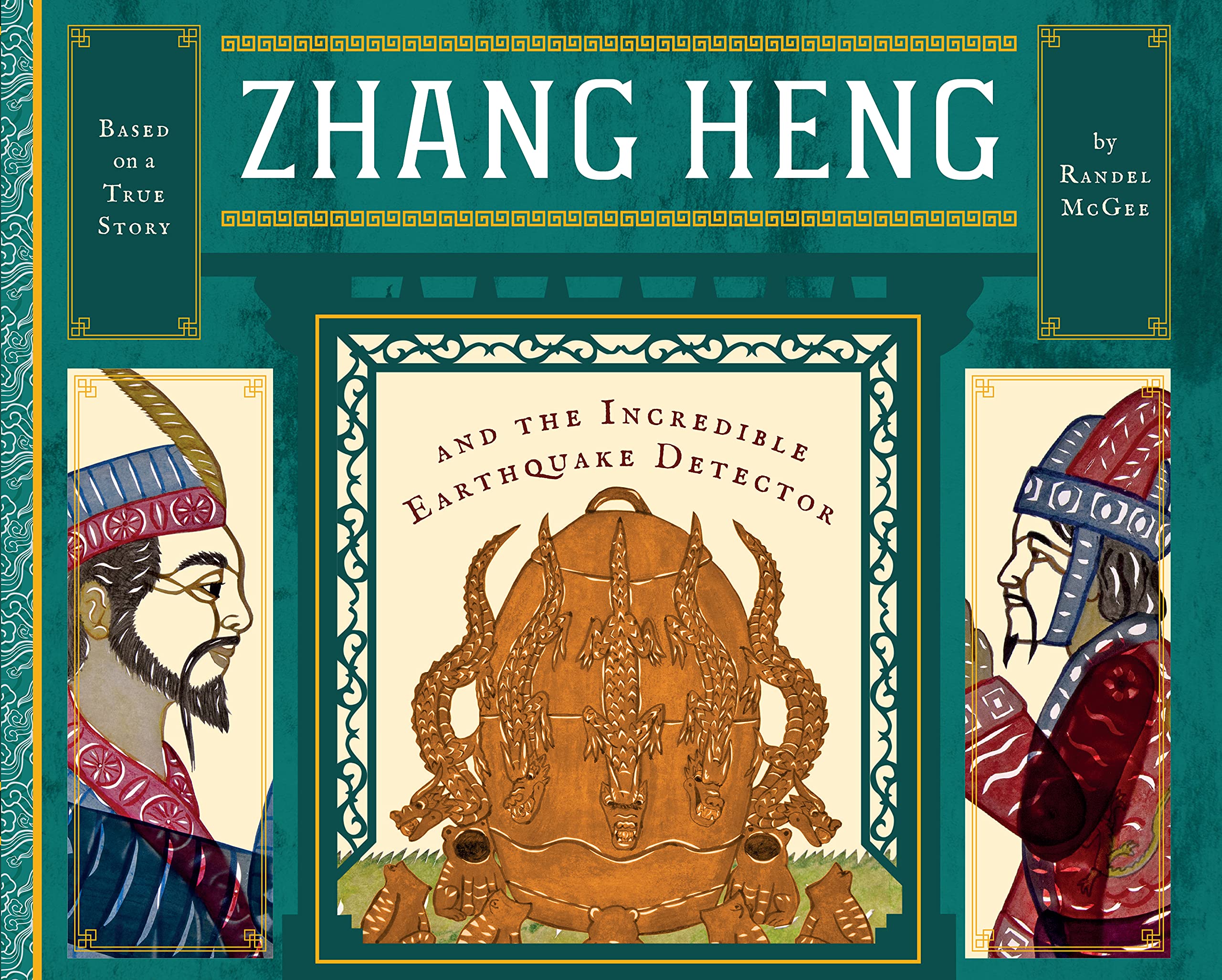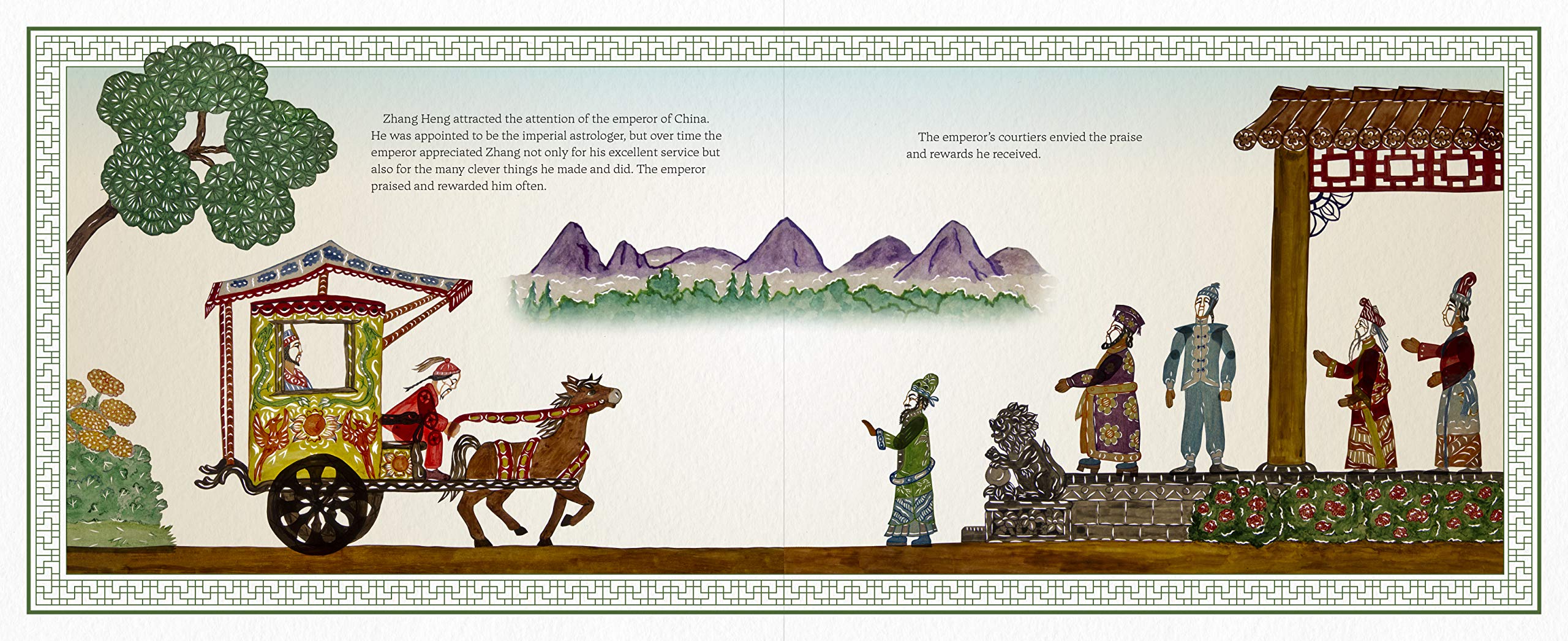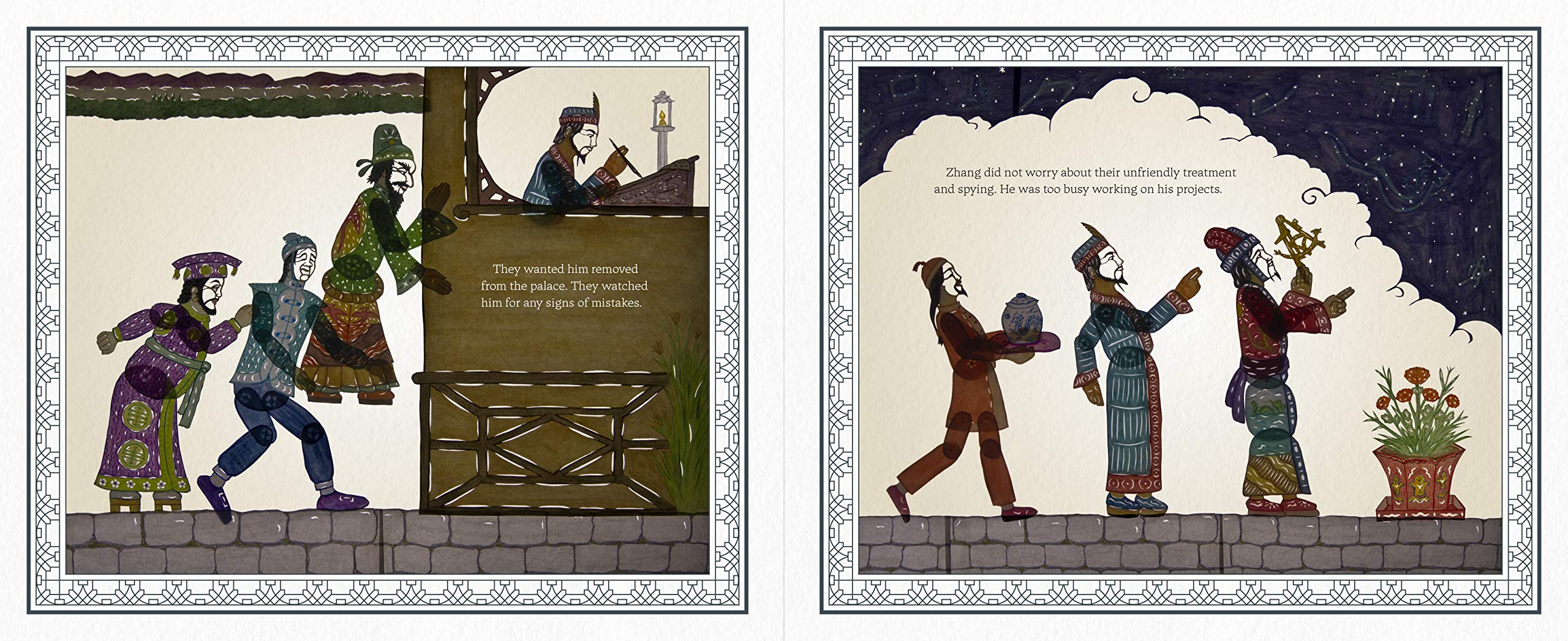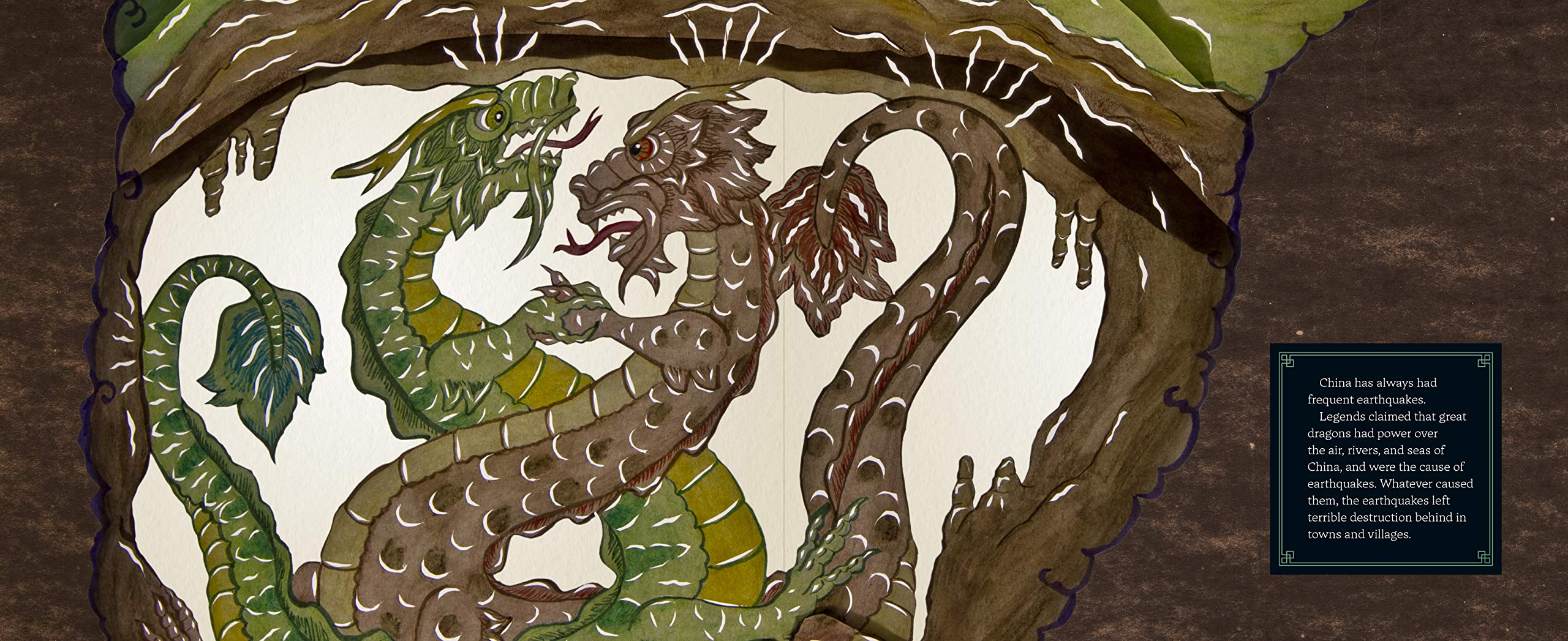 Zhang Heng and the Incredible Earthquake Detector
When thousands of people die in China's earthquakes, Emperor Shun Di does not know what to do as it takes days for a city to communicate the news to the Emperor. He assigns his wisest advisor, Zhang Heng, to create a device that will tell the Emperor and his court where an earthquake has taken place. Can Zhang Heng accomplish this impossible task?

Award-winning puppeteer Randel McGee who has studied the ancient art of shadow puppetry and performed all around the world brings his artistic prowess to the dying art of Chinese shadow puppetry. This beautiful picture book preserves both a remarkable true story and an incredible art form for generations to come.